We go beyond providing packaging services to give our customers clear action plans.

By custom designing your order around your strategic goals, we make sure everyone plays their part and deliver as promised.
BUSINESS SECTORS
Dairy Foods
Organic Foods
Powders
Sustainable Packaging
Customs Clearance & ATF
Dairy Foods
Organic Foods
Powders
Sustainable Packaging
Customs Clearance & ATF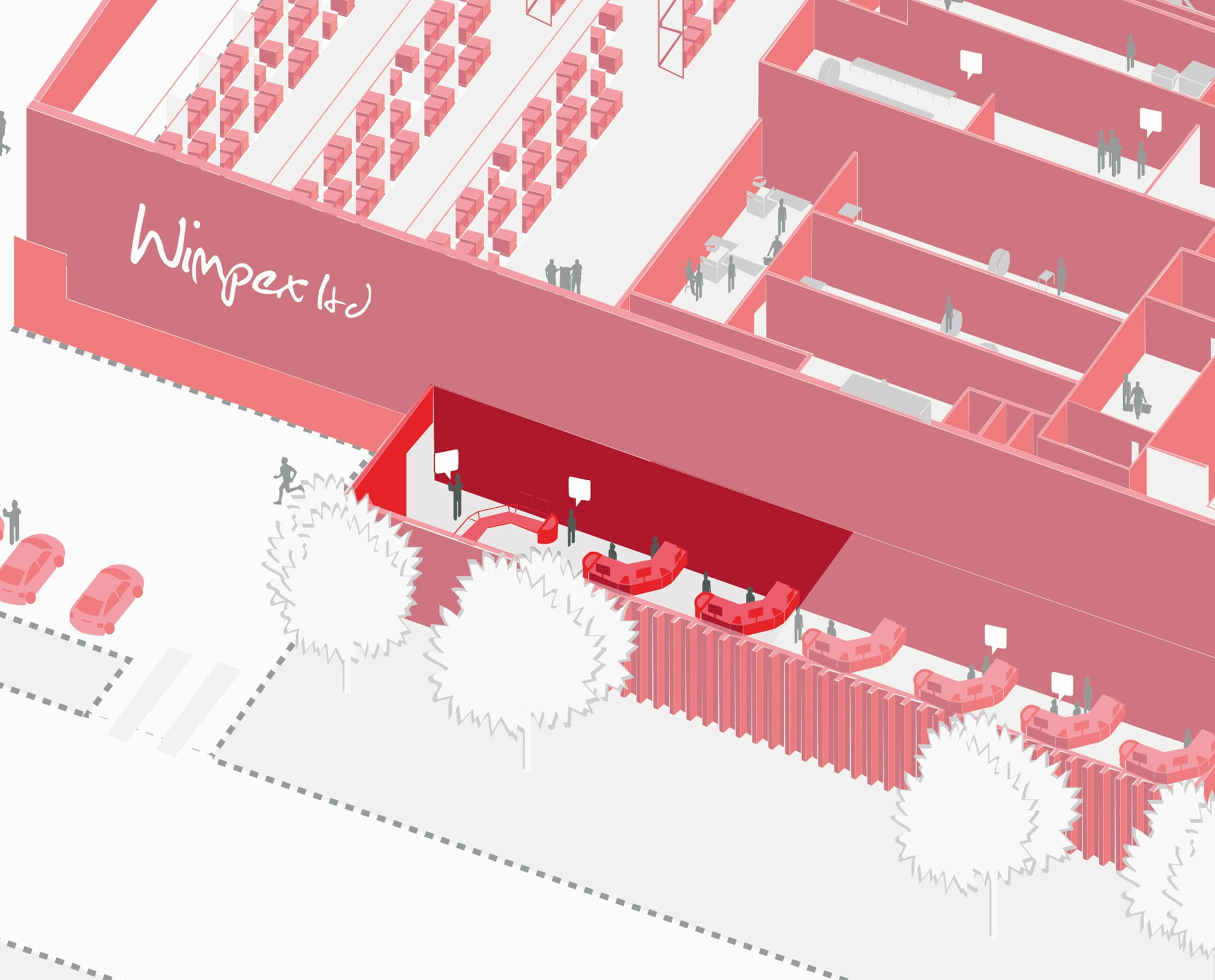 NEW PRODUCT DEVELOPMENT
Wimpex offer helps with NPD (New Product Development) encompassing product formulations, labelling requirements and graphic design.
We offer advisory services for specific packaging requirements in the retail industry. Alongside helping you with recipes for your food product we can also help to fine tune a product you already have and perform pilot and trial runs to confirm quality before commercial production. Once NPD is completed we are able to help you with packaging design as well as label requirements for the domestic and international market.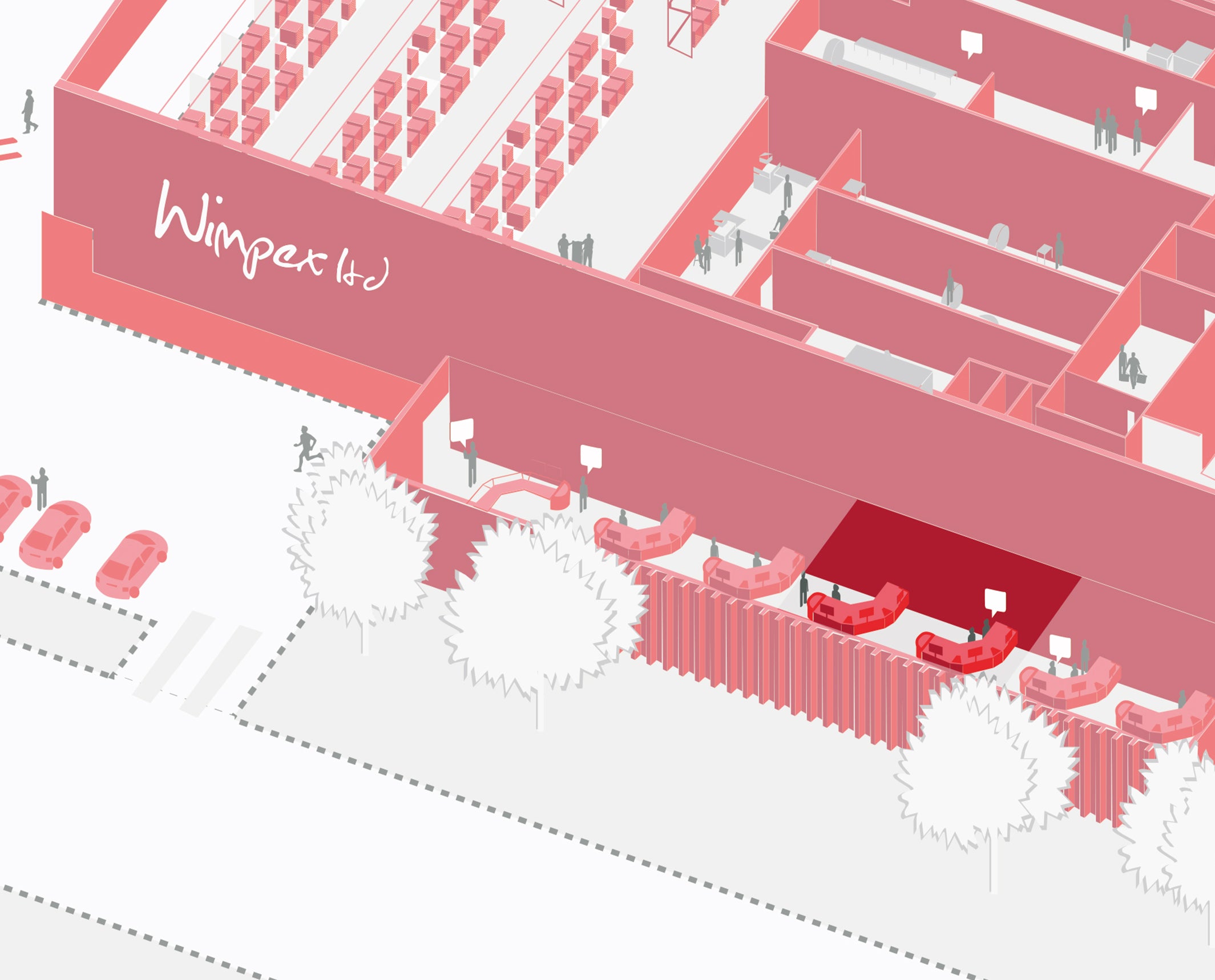 INGREDIENT SOURCING
We can help with sourcing food ingredients from the domestic market or Australia as well as offer import solutions/services on a global scale.
We can assist you with sourcing, analysing, and organising shipping to New Zealand for your ingredients from the majority of destinations around the world.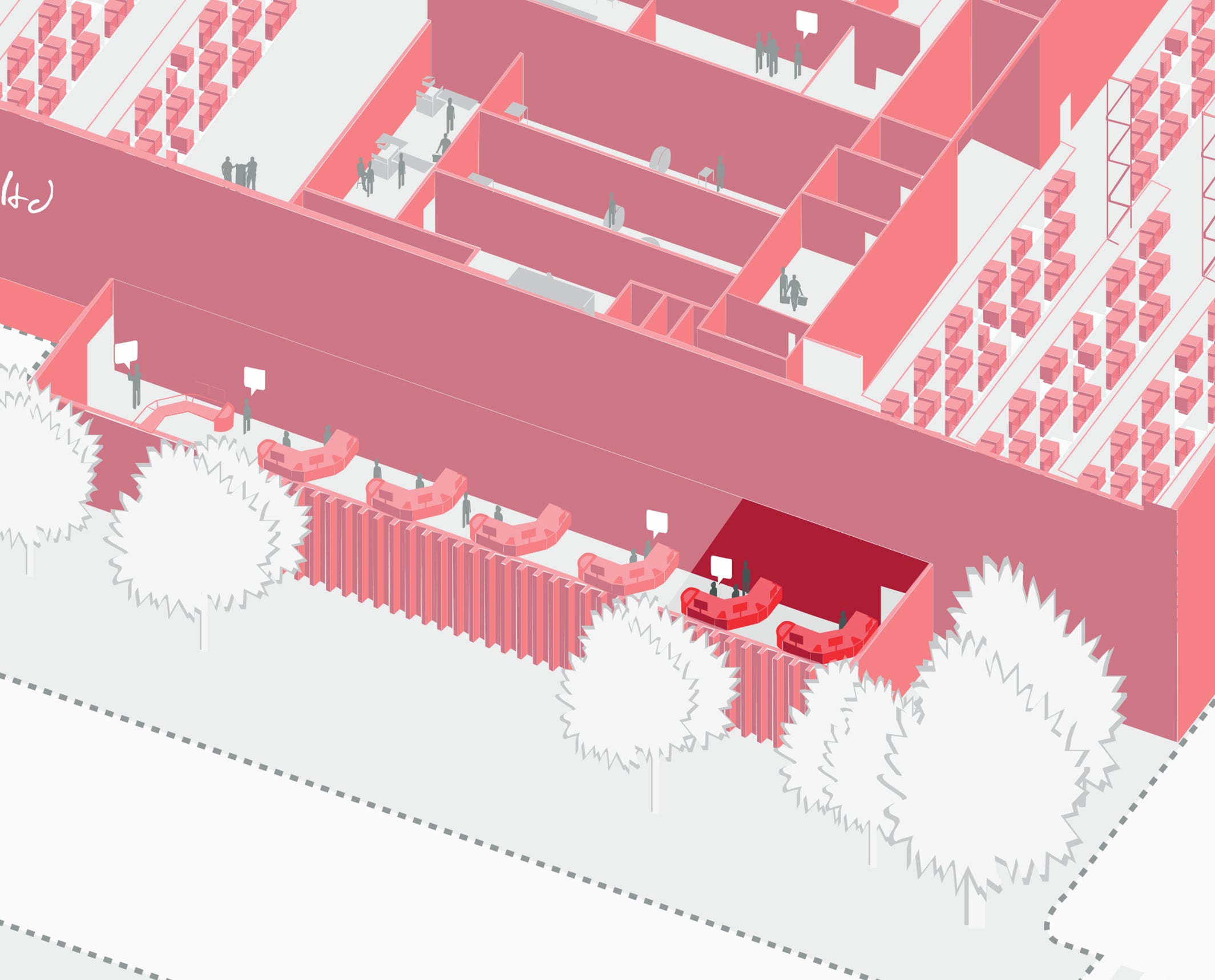 PACKAGING SOURCING
We have years of experience with packaging sourcing for many kinds of packaging solutions
Our team can help with packing sourcing from the local market or almost anywhere across the globe. Our expertise encompasses various multilayer packaging types, rigid containers, corrugated packaging and many more.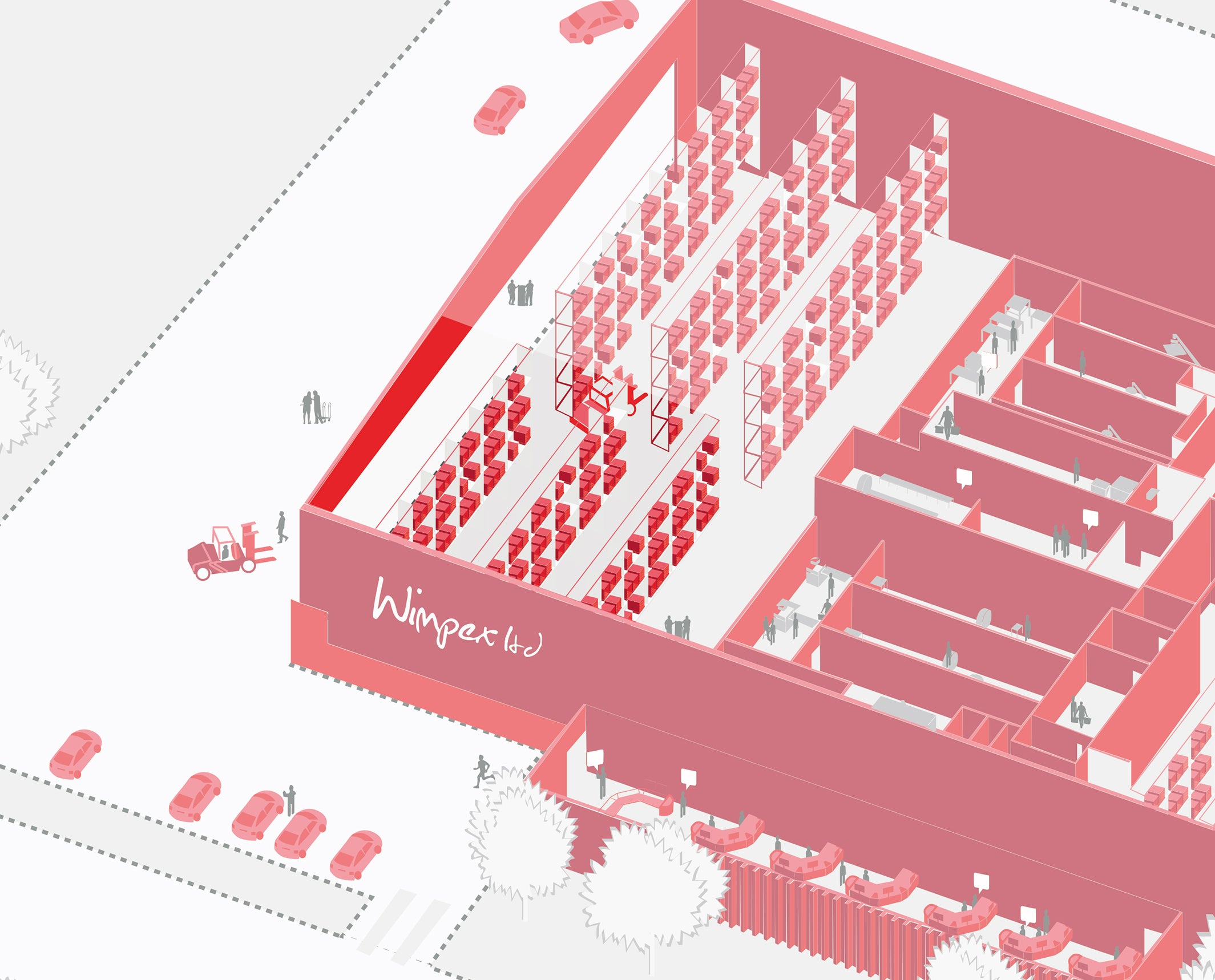 CUSTOMS CLEARANCE & ATF
Wimpex provides import services by air or sea with customs clearance organised at our approved transitional facility in Christchurch.
We also unload your imported product, store it within our warehousing, and can transport to your desired location by your own fleet.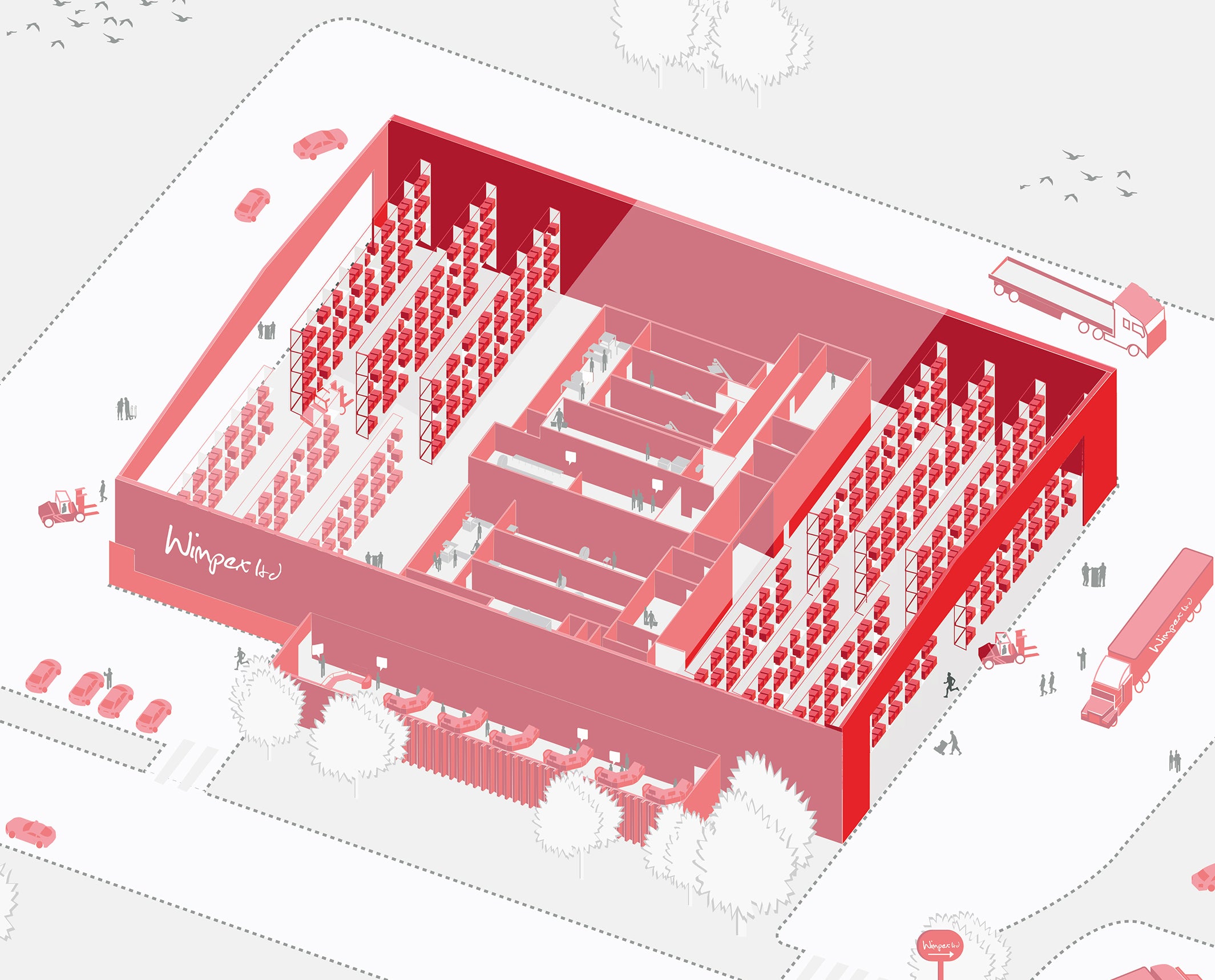 PRIVATE LABEL
Wimpex is the biggest manufacturer of private label foods in New Zealand.
We will provide good quality products with very affordable pricing to your consumers and are able to use economies of scale to provide economical pricing due to high volume throughput across our multiple manufacturing plants.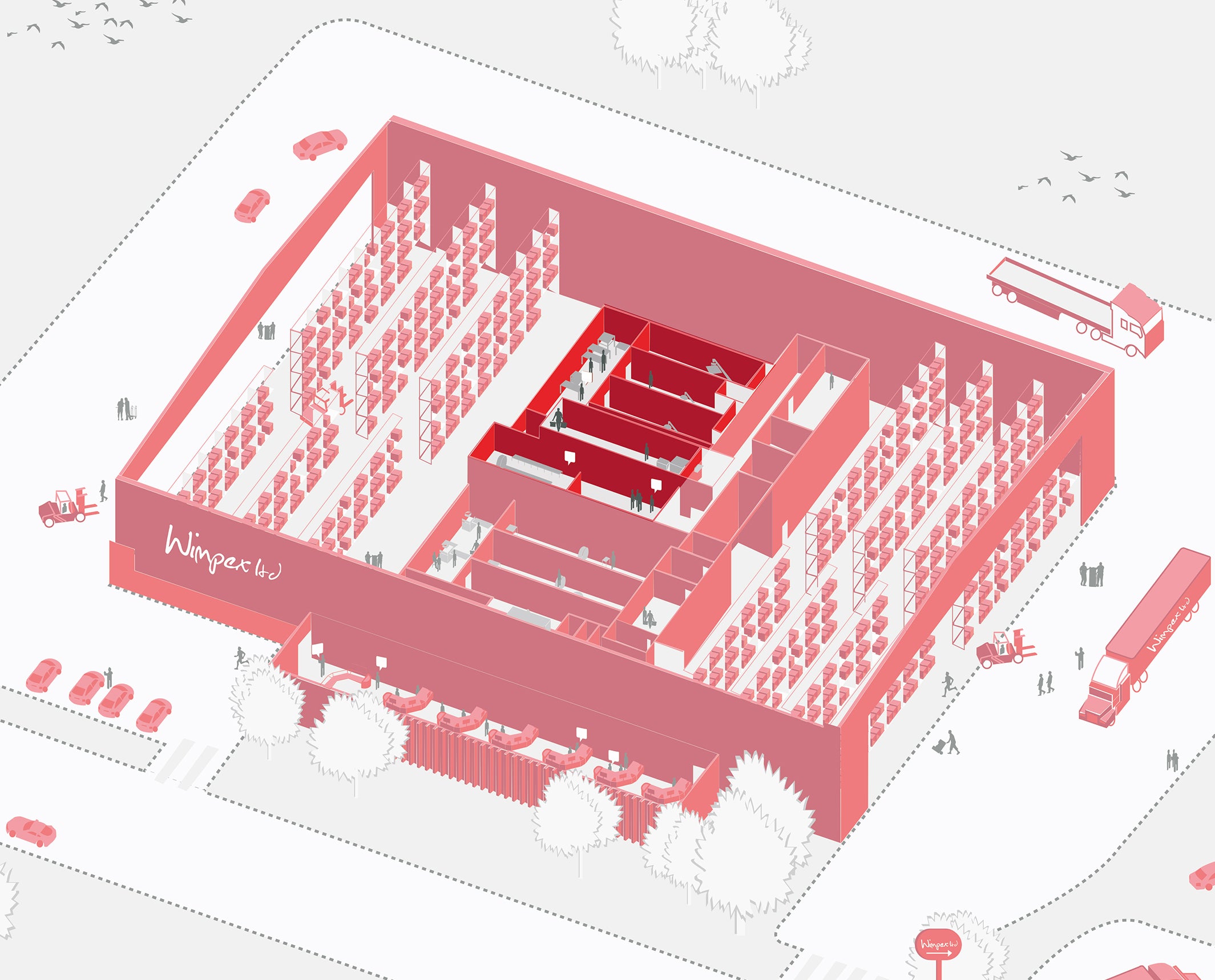 PACKAGING CAPABILITIES
Our unique manufacturing Plant offer 14 differents packaging lines. Each line provides multiple packaging solutions.
Our manufacturing portfolio includes multiple shapes and sizes of product packaging ranging from 1g to 10kg including: single serve sachets, in more than 10 different shapes and sizes, multipack of single serve units, smaller or larger stand up pouches with or without ziplock, side gusset bags, tin cans and more. We also offer HDPE or PET rigid packaging with shrink wrap labels in sizes between 500g up to 2kg of dry product.

See our examples below and if you have other packaging styles or weights in mind you can enquire with us today.
Semi Auto Auger Filling Units:
Capacity per packaged unit can vary between 100g-2kg. These Units can be used for filling an assortment of dierent styled pouches, tubs, jars, bags in a box and more other vessels you might design.
BAG IN BOX
JAR
TUB
POUCH
Vertical Form Fill and Seal Line:
Stick pack variety can range from 5-30g Four side seal pack oers weights of 10-50g Pillow packs range from 20-400g
STICK PACK
FOUR SIDE SEAL PACK
PILLOW PACKS
Rotary Pouch Packer:
Capacity per packaged unit can vary between 200g-500g. Our equipment for this packaging type has the capacity to pack 600 tonne of powdered goods in one year.
STAND-UP POUCHES WITH ZIPPER/DOY PACK
Pouch Packer Line:
This packaging style is another great option for stand up pouches with a zipper. This option includes a nitrogen gas flushing system.
Individual pouch capacity varies between 800g-1kg.
STAND-UP POUCHES WITH ZIPPER/DOY PACK
Quad Bag Line:
This quad bag line oers a packaging range from 800g to 1kg, This is a popular packaging line and has a history of producing 40 ft High Cube containers in one day.
QUAD BAG
Stick Packaging Line:
We oer stick packaging options that vary from 6-10 sticks per retail carton or 100-200 sticks per loose pack carton. The weight per stick can range from 10-40g.
This is an impressive line equipped with cartoning and a capacity of 20 million sticks per year.
STICK PACK
Horizontal Form Fill Seal Line:
The HFFS machine is great for the hospitality industry.
The three sided seal sachet is available from 1-10g.
We have a capacity to pack 5 million units a year with our four packaging lines dedicated to this packaging style.
HORIZONTAL FORM FILL SEAL
Canning Line:
This line offers packaging solutions for tin cans and composite cans.
Specific capacity:
Can Weight
400-450g
800-900g
Plant Capacity
3 million units per year
3 million units per year
TIN CANS AND COMPOSITE CANS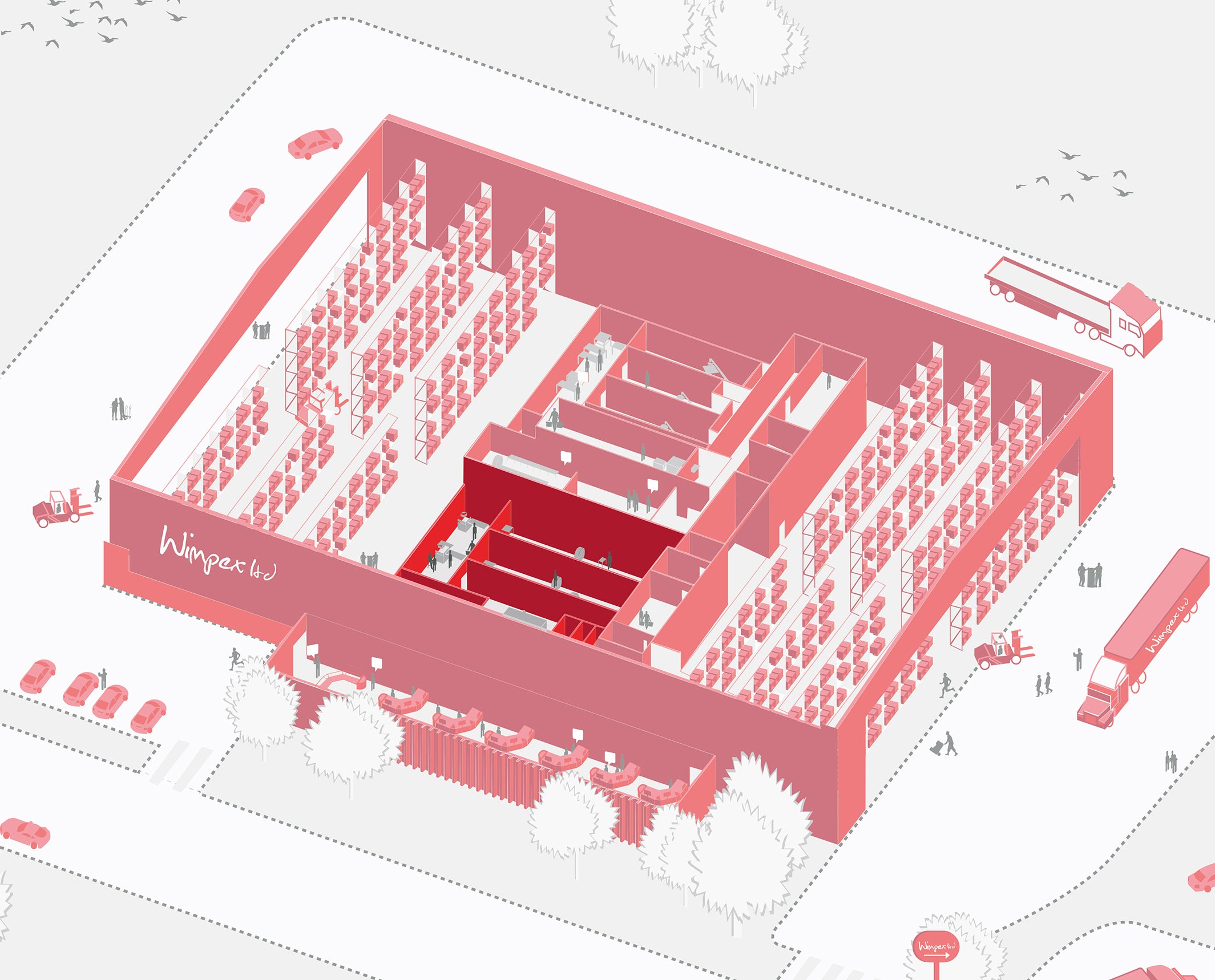 DRY BLENDING SERVICES
The factory utilises six separate dry blending facilities of various sizes and capacities.
From 10kg to 50kg pilot blends to large 2000kg commercial size batch sizes.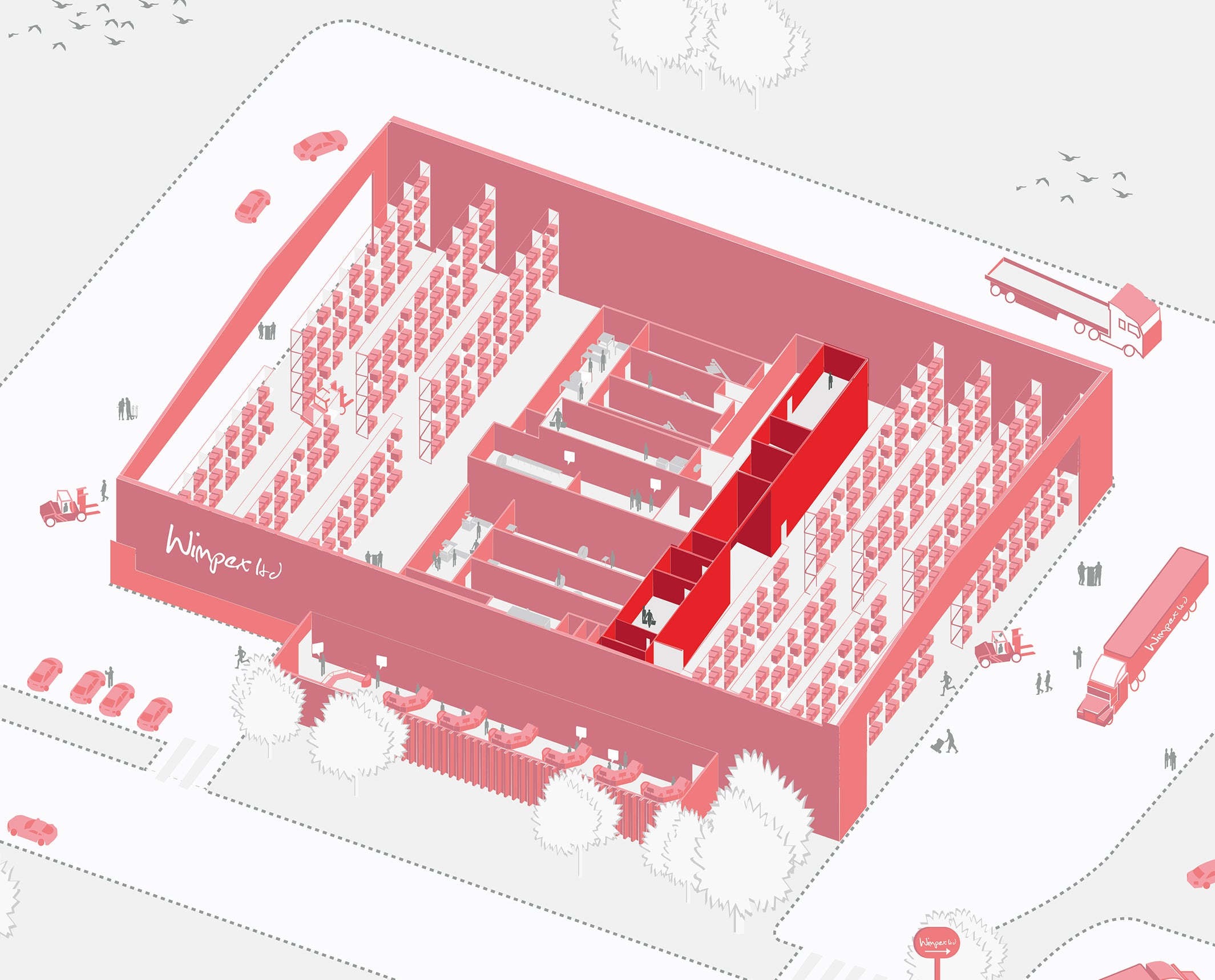 RE-PACKAGING
Our large range of packaging equipment provides adjustable packaging options as well as manual repacking solutions.
We can help you repack your current product into different formats as well as help you decide which format best suits your targeted market and customer group.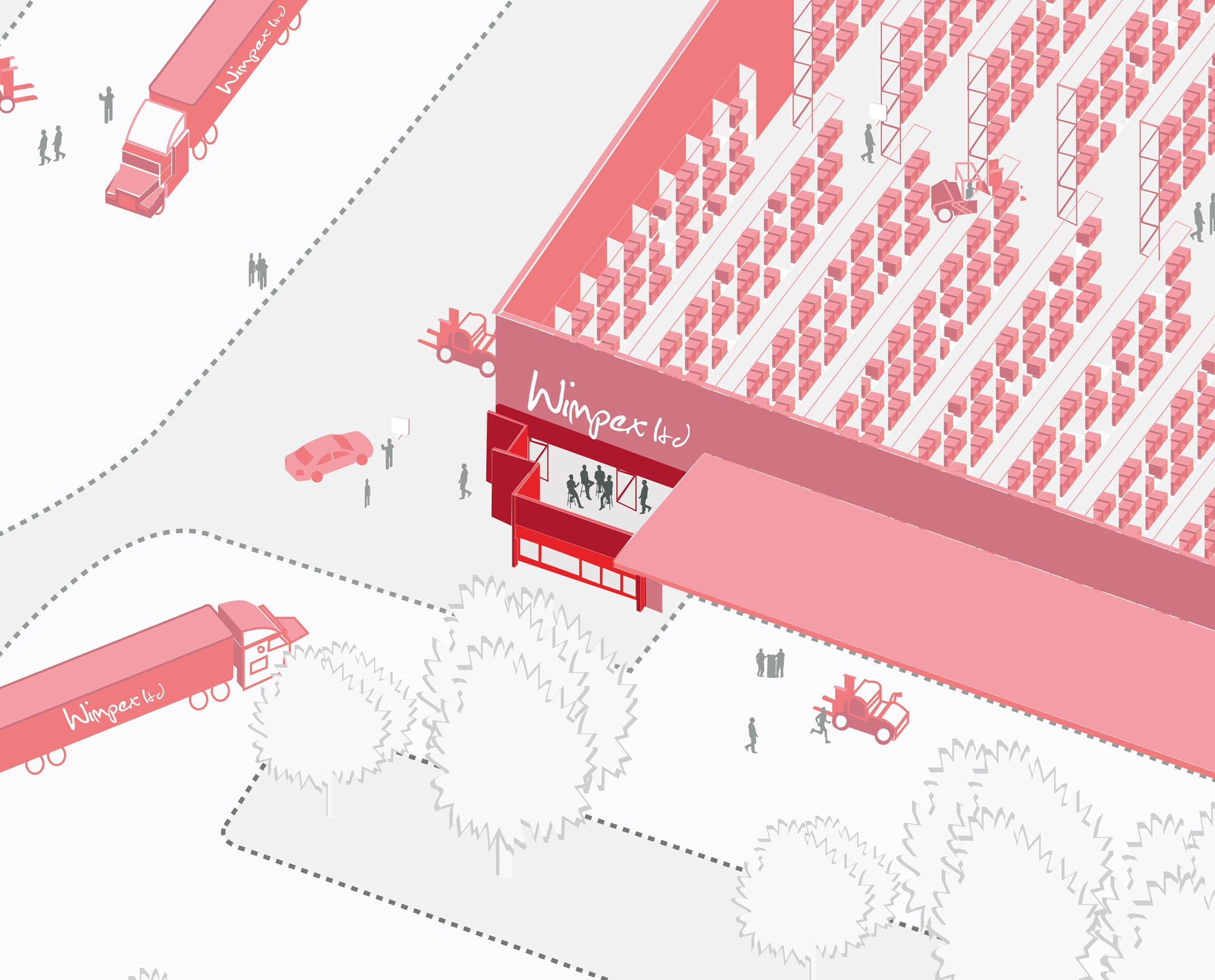 RETAIL AND ECOMMERCE
We offer online sales for your product on our ecommerce platform or our physical store in Christchurch.
The new ecommerce platform provides shipping locally and internationally. We also have a Chinese platform which allows our Chinese customers to buy directly from the factory.

Our Export Hub physical store permanently exhibits our inhouse brands and has a space dedicated for private label products.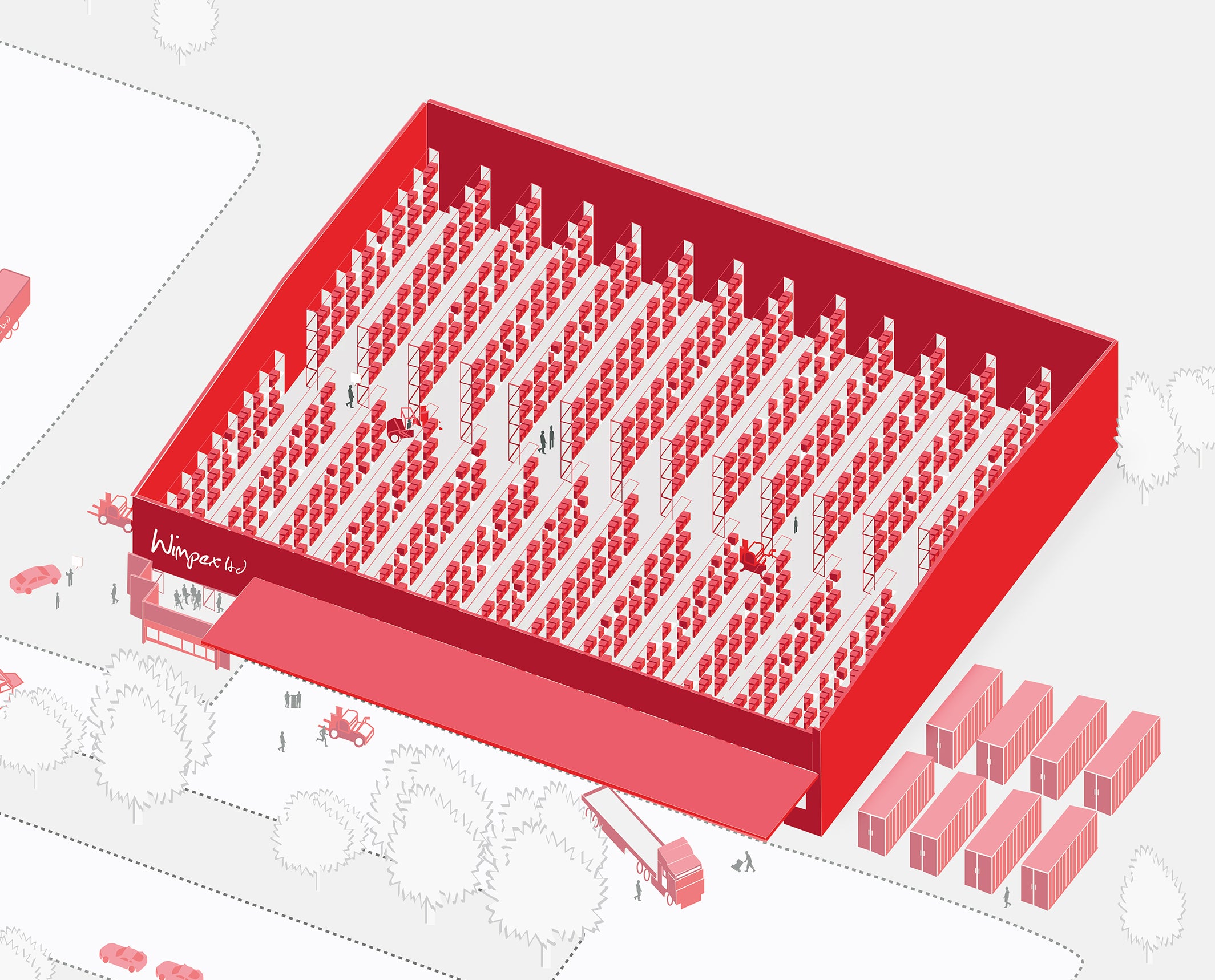 WAREHOUSING & DROP SHIPPING
You are welcome to store your food pallets with us short or long term.
At your request we can deliver your stock to your desired destination on time, in perfect condition.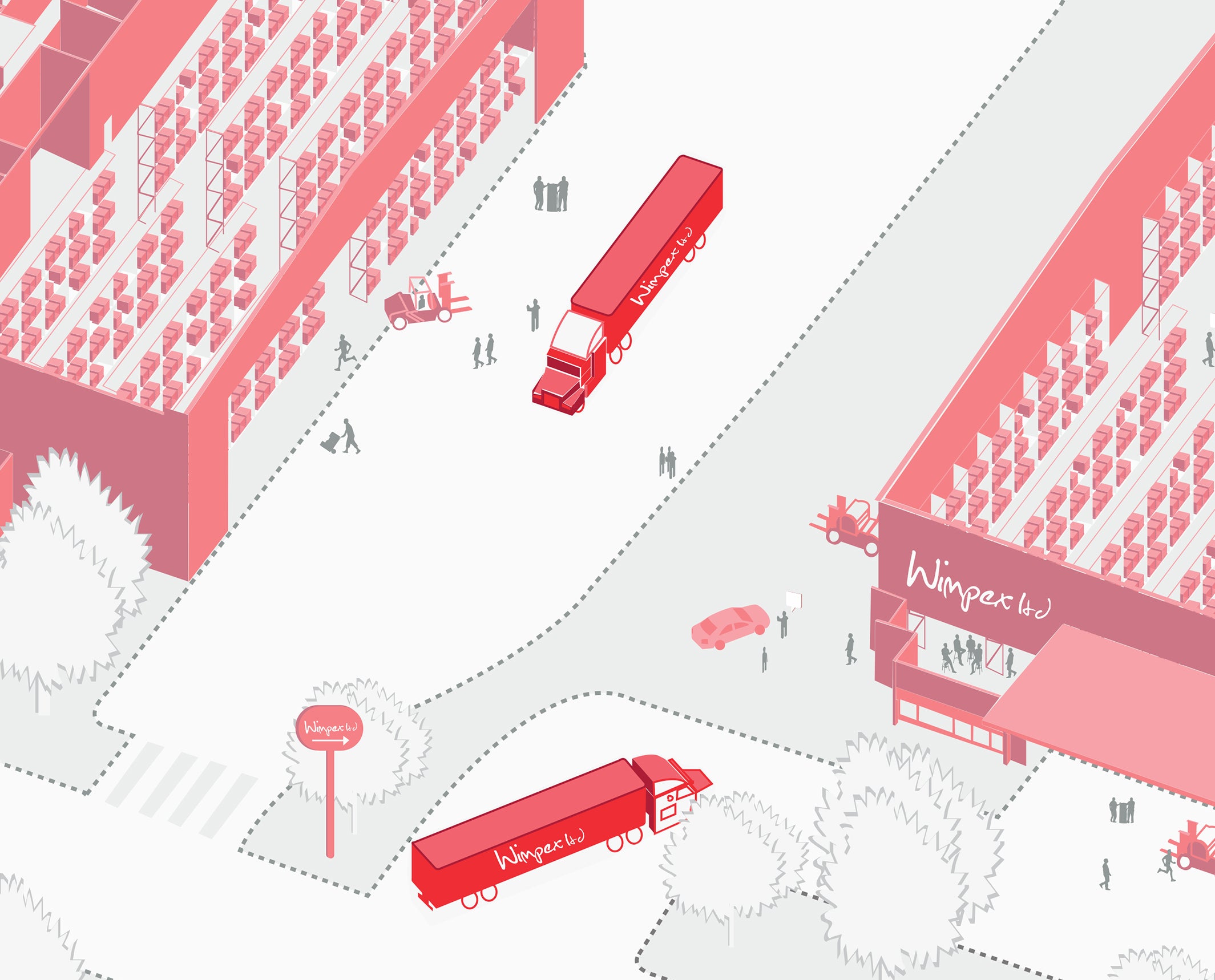 DOMESTIC DISTRIBUTION
Wimpex can locally transport your products with our own fleet.
If you are a Wimpex partner we are able to collect or deliver your stock from Auckland to Christchurch and vice-versa or throughout the South Island.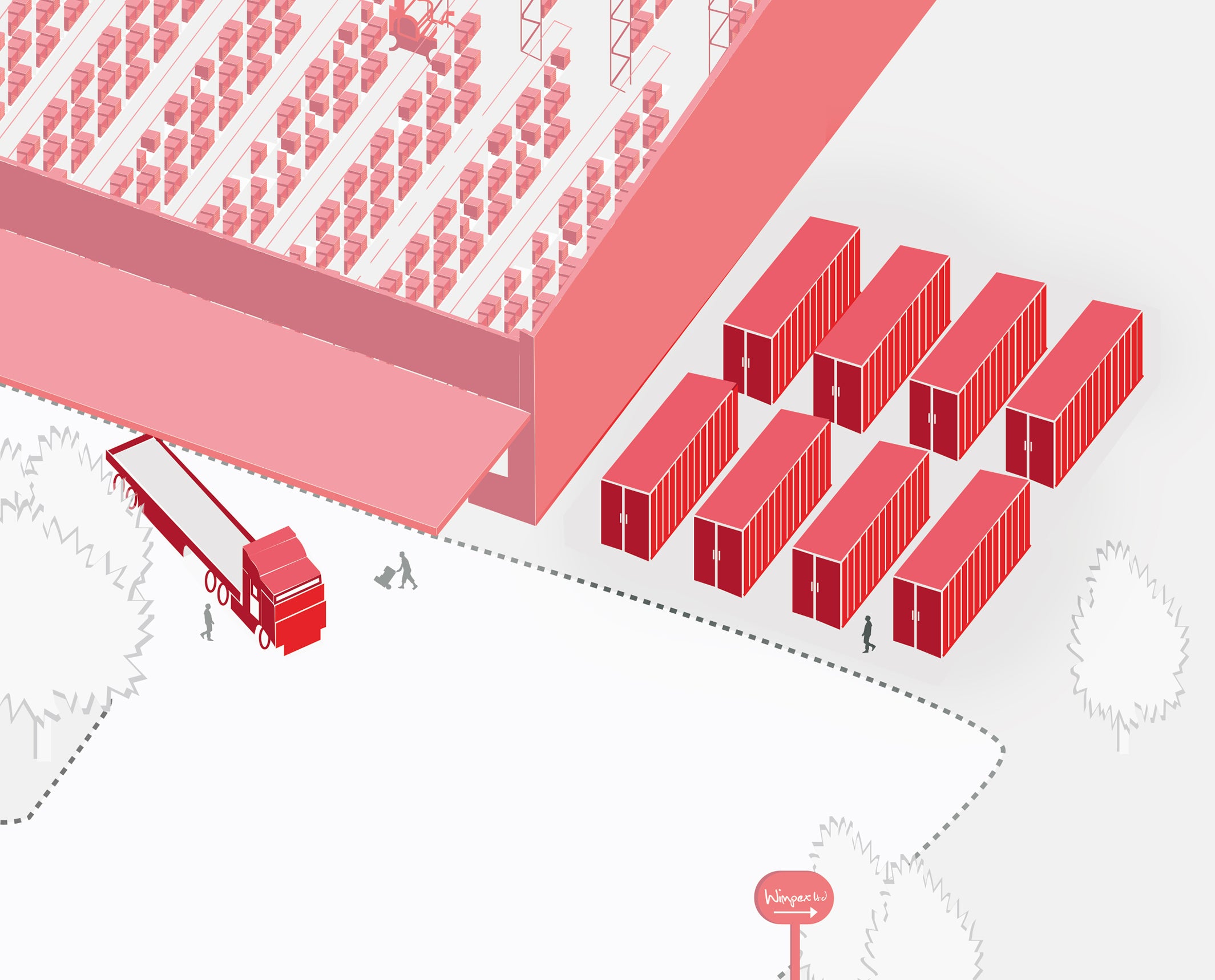 EXPORT DISTRIBUTION
We can organise storage and shipping of your products that are destined for overseas markets
The Wimpex team safely packages and stores your export product, provides transport solutions via air or sea, provides transport and export documentation, and keeps the supply chain in an easy to track and manage condition.
Let us Start by Getting to know how we can help you.
We want to know what solutions we can provide to your business needs. You can give us a head start by letting us know how we can help by selecting the icons.
Enquire
Clients who placed their Trust in Us.
Brand Title
Product Name
Packaging Type & Weight