Proudly Owned and Operated in New Zealand
For the past decade we have overseen complex processes that ensure we meet the upmost highest standards in and we proudly continue this tradition on a day to day basis.
News
Wimpex Limited offer a full-turn key service for your products, and are now deemed New Zealand's largest dry powder and granulated foods packaging manufacturer. However, we also have our own brands, check out our Go Milk ®© range!
learn more About Us
Services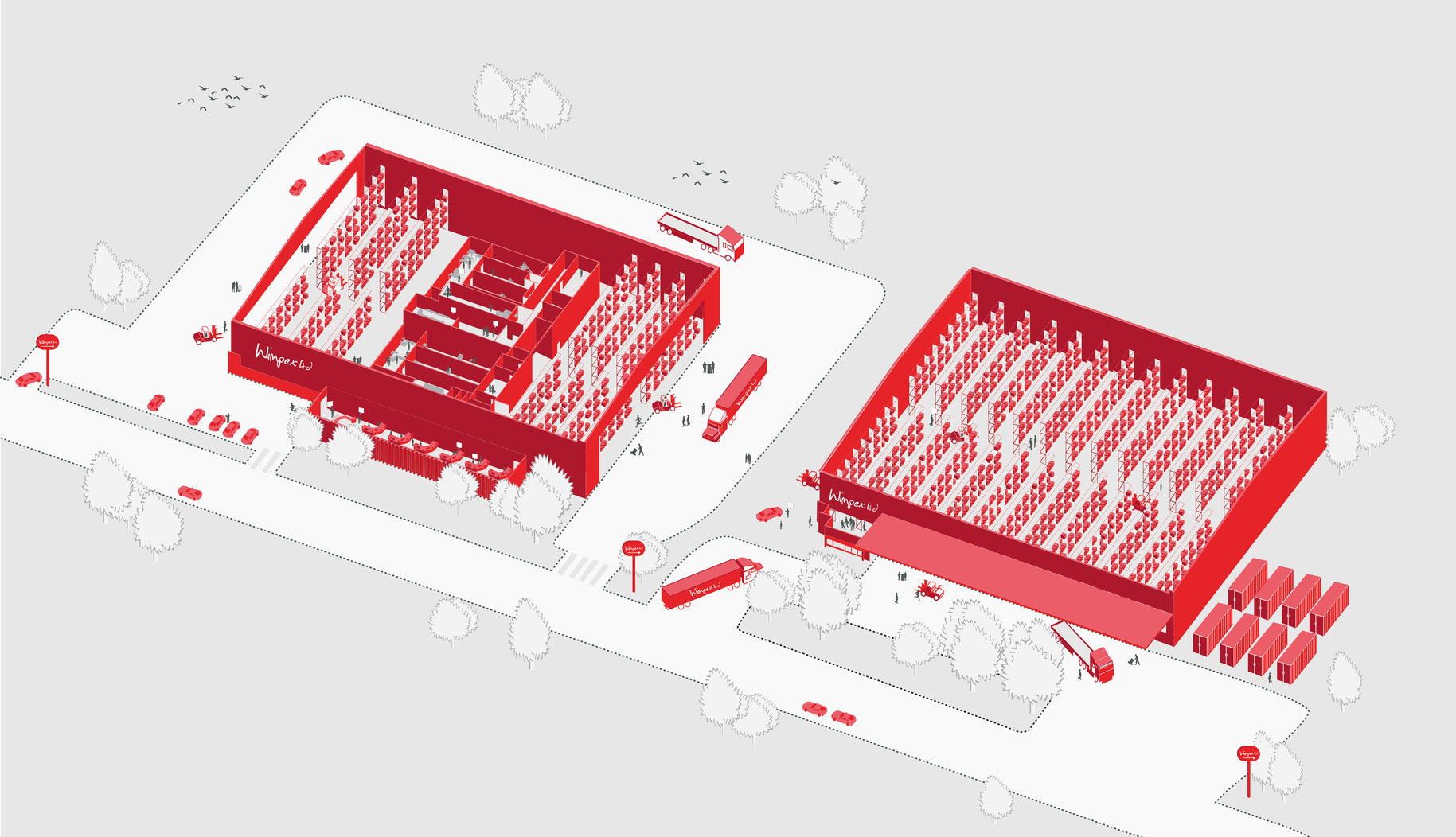 Wimpex offers help with NPD (New Product Development) encompassing product formulations, label and graphic design. We offer advisory services for specific packaging requirements in the retail industry. Alongside helping you with recipes for your food product we can also help to finetune a product you already have and perform pilot and trial runs to confirm quality before commercial production. Once NPD is completed we are able to help you with packaging design as well as label requirements for the domestic and international market.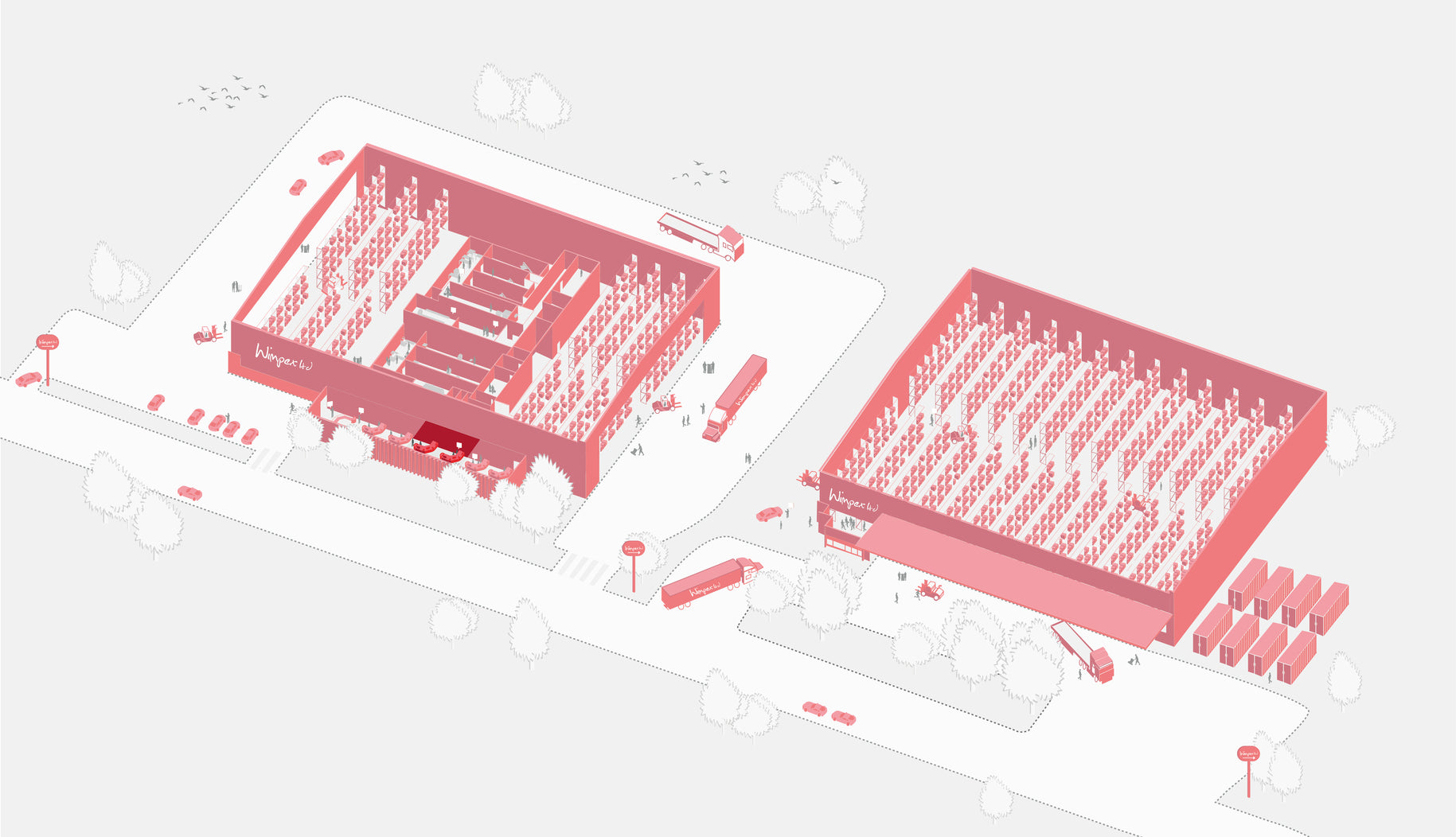 We can help with sourcing food ingredients from the domestic market or Australia as well as offer import solutions/services on a global scale. We can assist you with sourcing, analysing, and organising shipping to New Zealand for your ingredients from the majority of destinations around the world.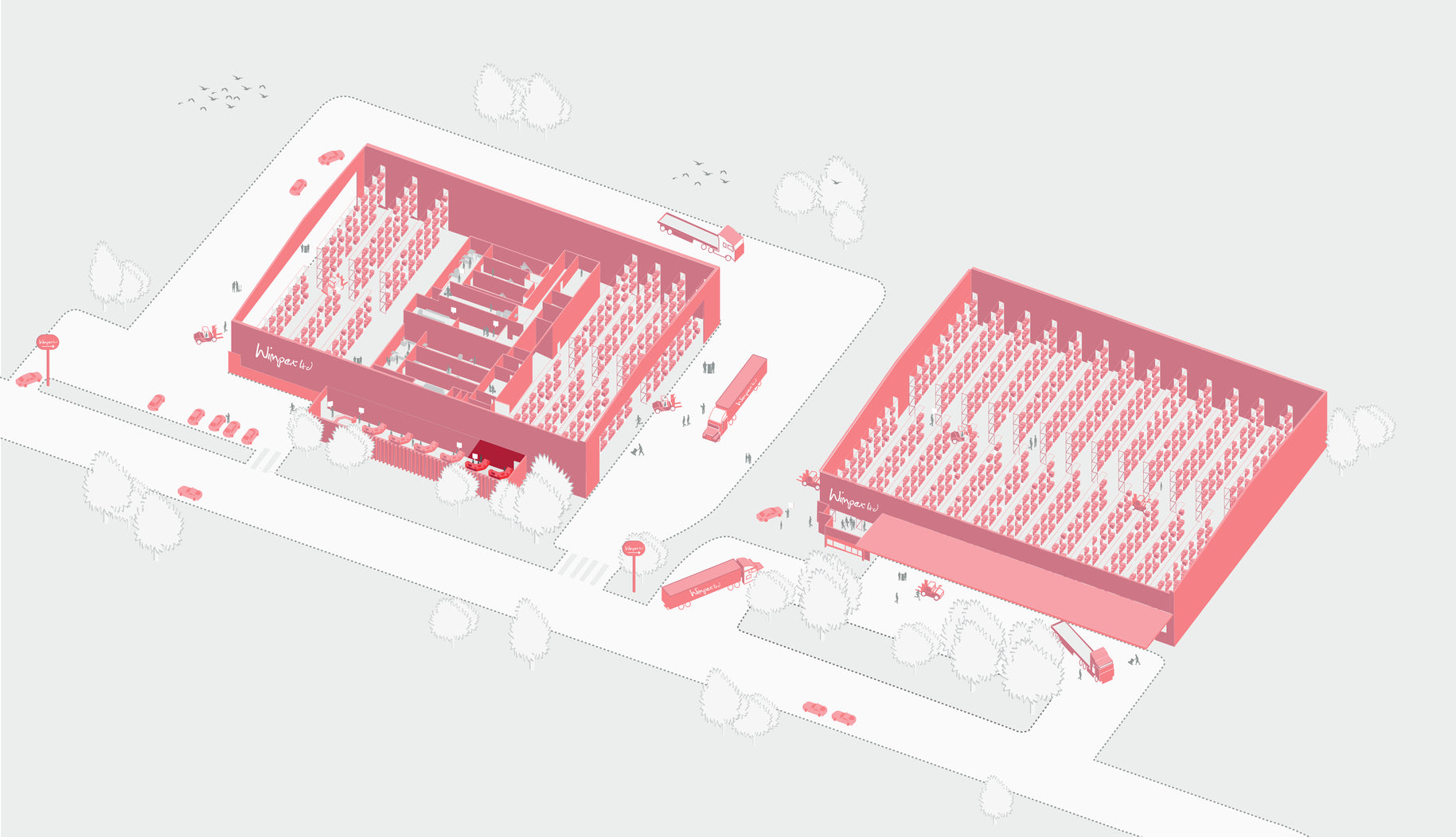 We have years of experience with packaging sourcing for many kinds of packaging solutions. Our team can help with packing sourcing from the local market or almost anywhere across the globe. Our expertise encompasses various multilayer packaging types, rigid containers, corrugated packaging and many more.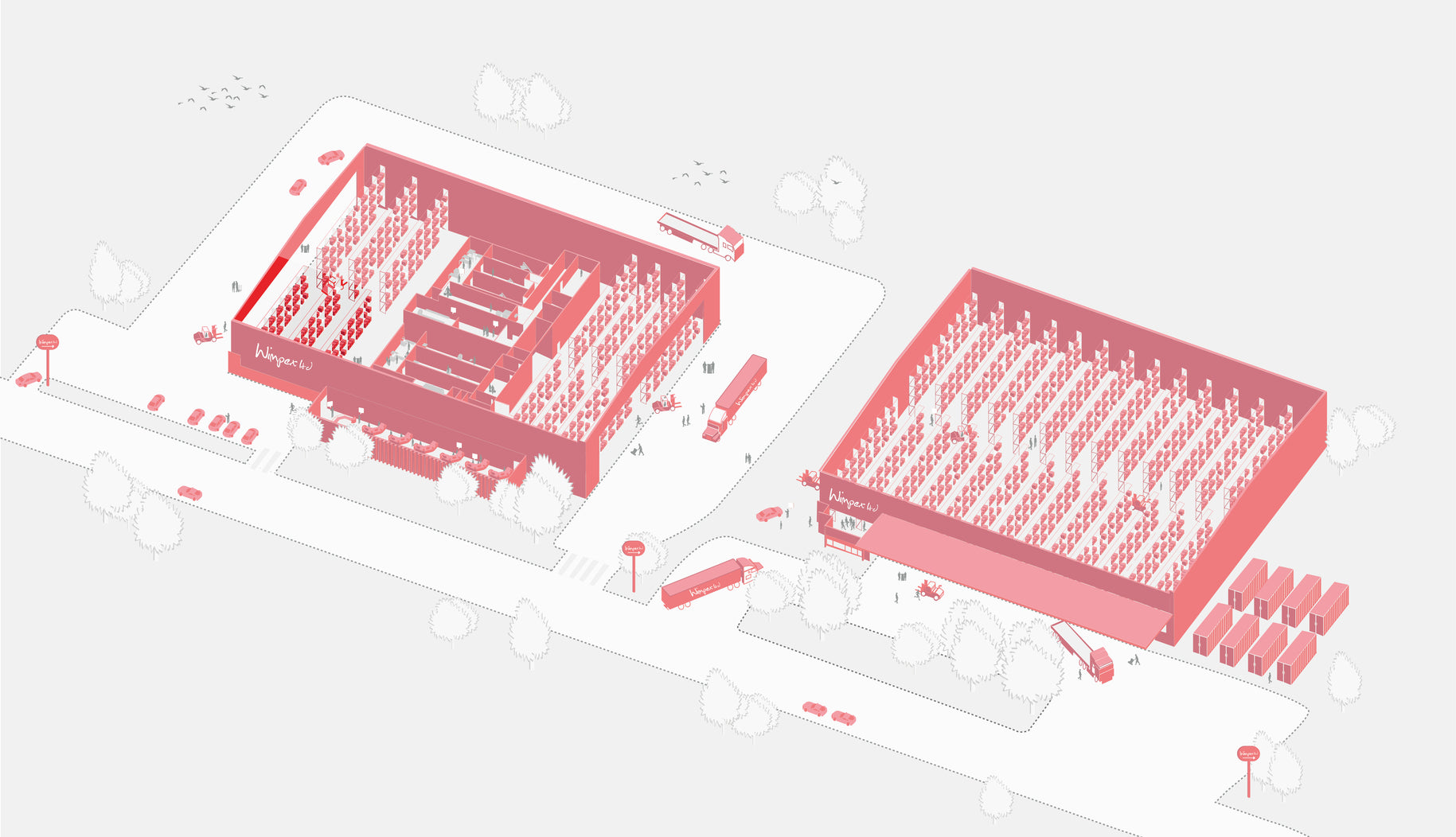 Wimpex provides import services by air or sea with customs clearance organised at our approved transitional facility in Christchurch. We also unload your imported product, store it within our warehousing, and can transport to your desired location by our own fleet.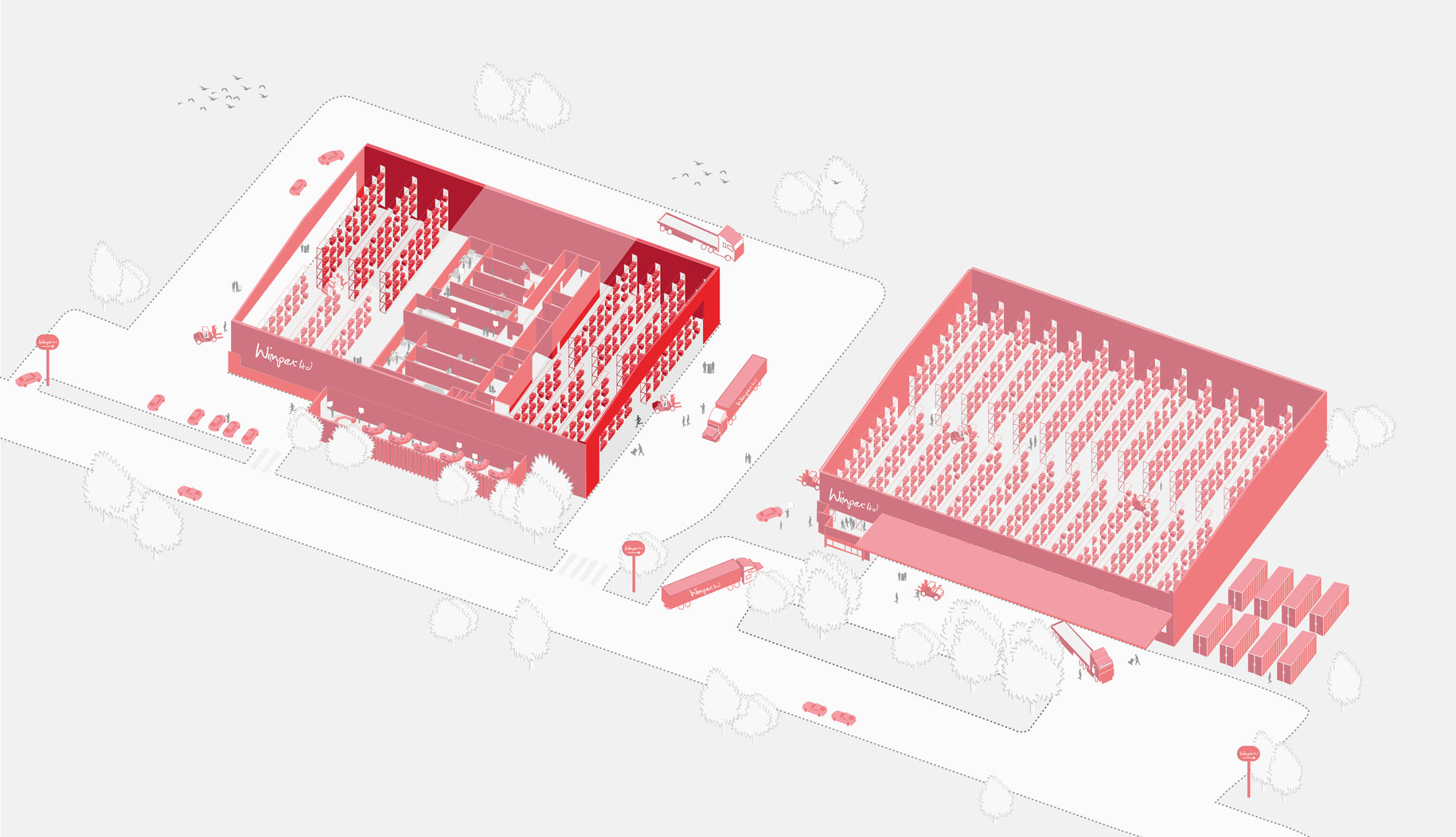 Wimpex is the biggest manufacturer of private label foods in New Zealand. We will provide good quality products with very affordable pricing to your consumers and are able to use economies of scale to provide economical pricing due to high volume throughput across our multiple manufacturing plants.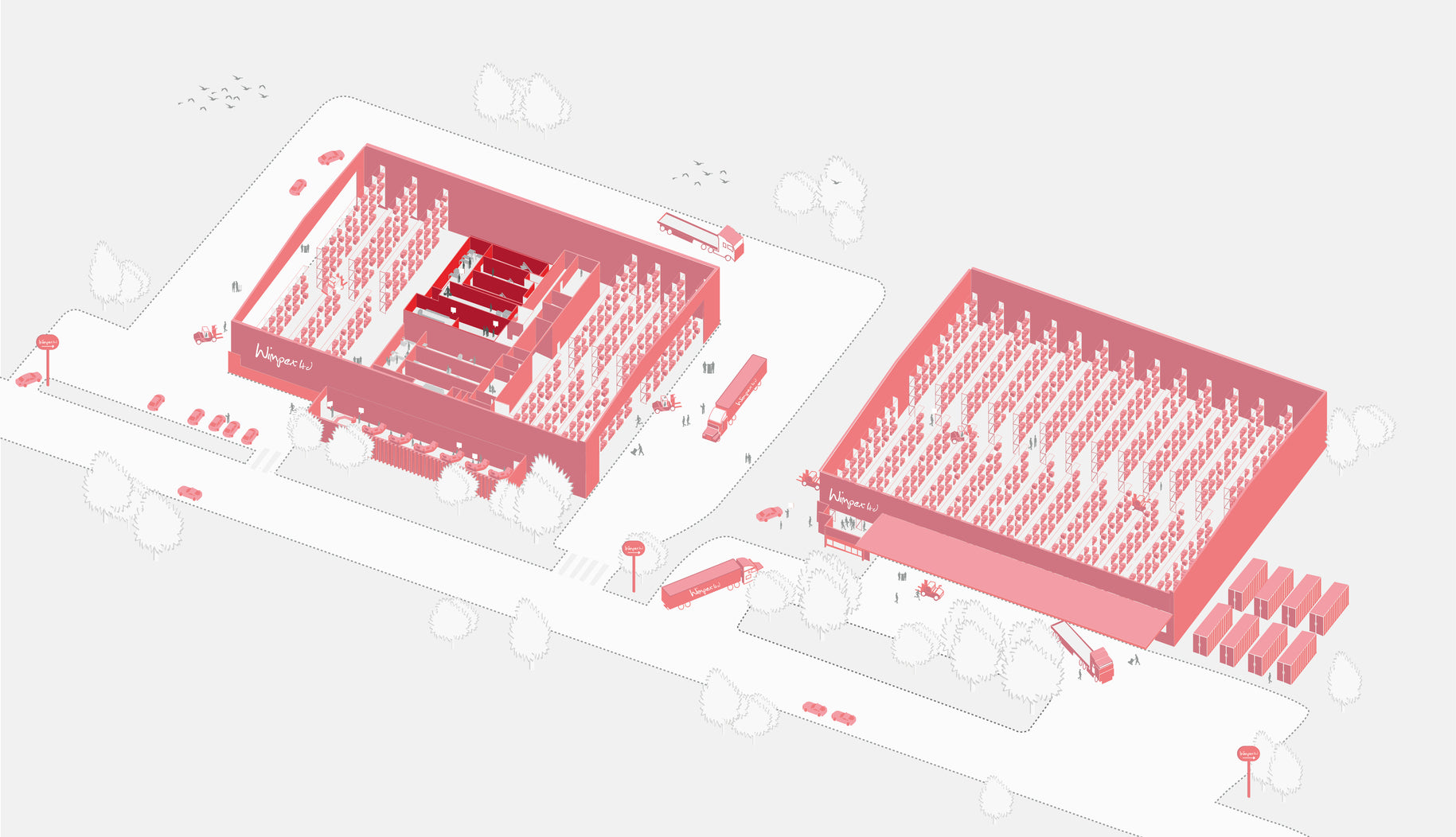 Our unique manufacturing plant offers 14 different packaging lines. Each line provides multiple packaging solutions. Our manufacturing portfolio includes multiple shapes and sizes of product ranging from 1g to 10kg including: single serve sachets, in more than 10 different shapes and sizes, multipack of single serve units, smaller or larger stand up pouches with or without ziplock, side gusset bags, tin cans and more. We also offer HDPE or PET rigid packaging with shrink wrap labels in sizes between 500g up to 2kg of dry product.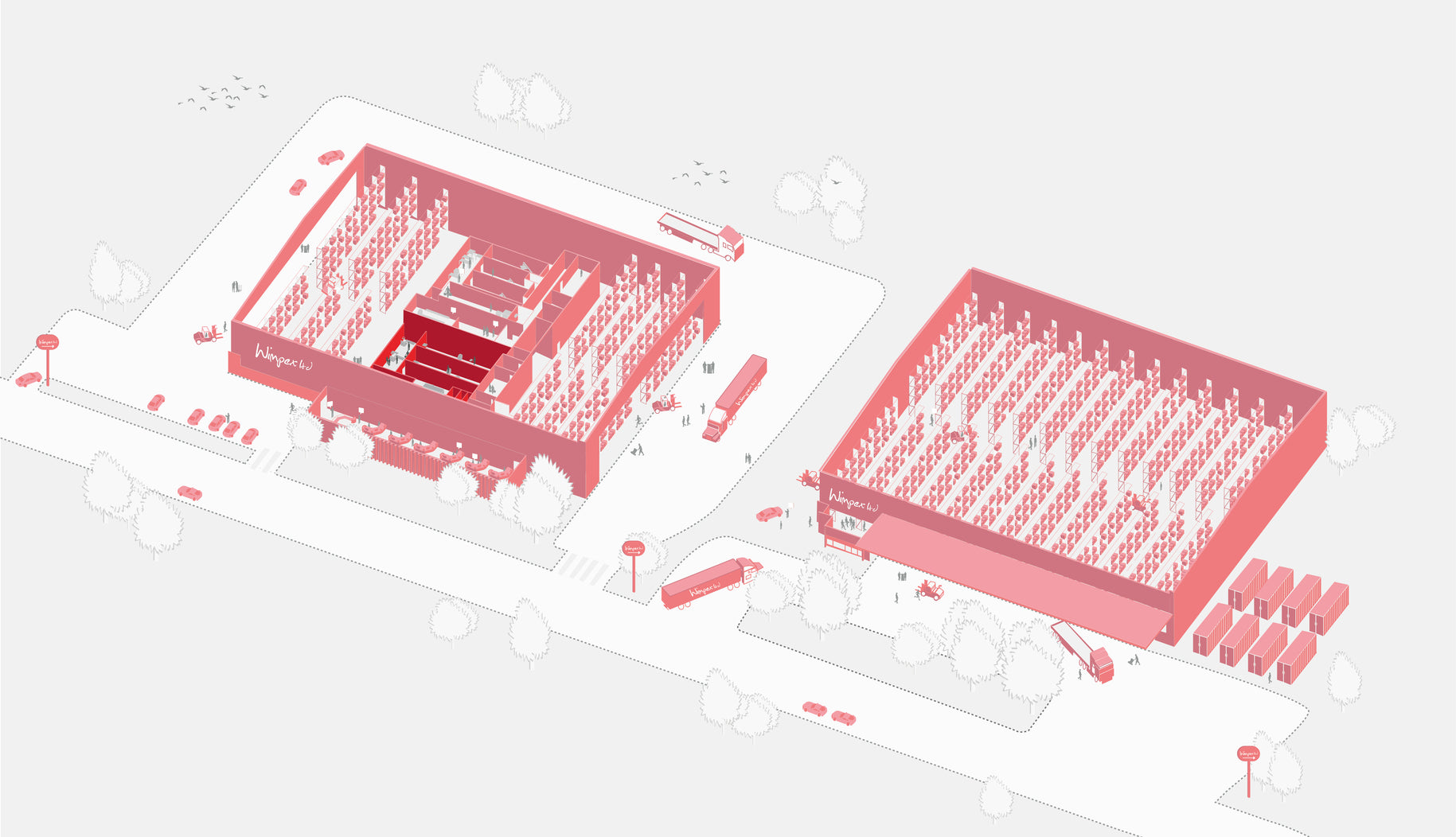 The factory utilises six separate dry blending facilities of various sizes and capacities. From 10kg to 50kg pilot blends to large 2000kg commercial size batch sizes.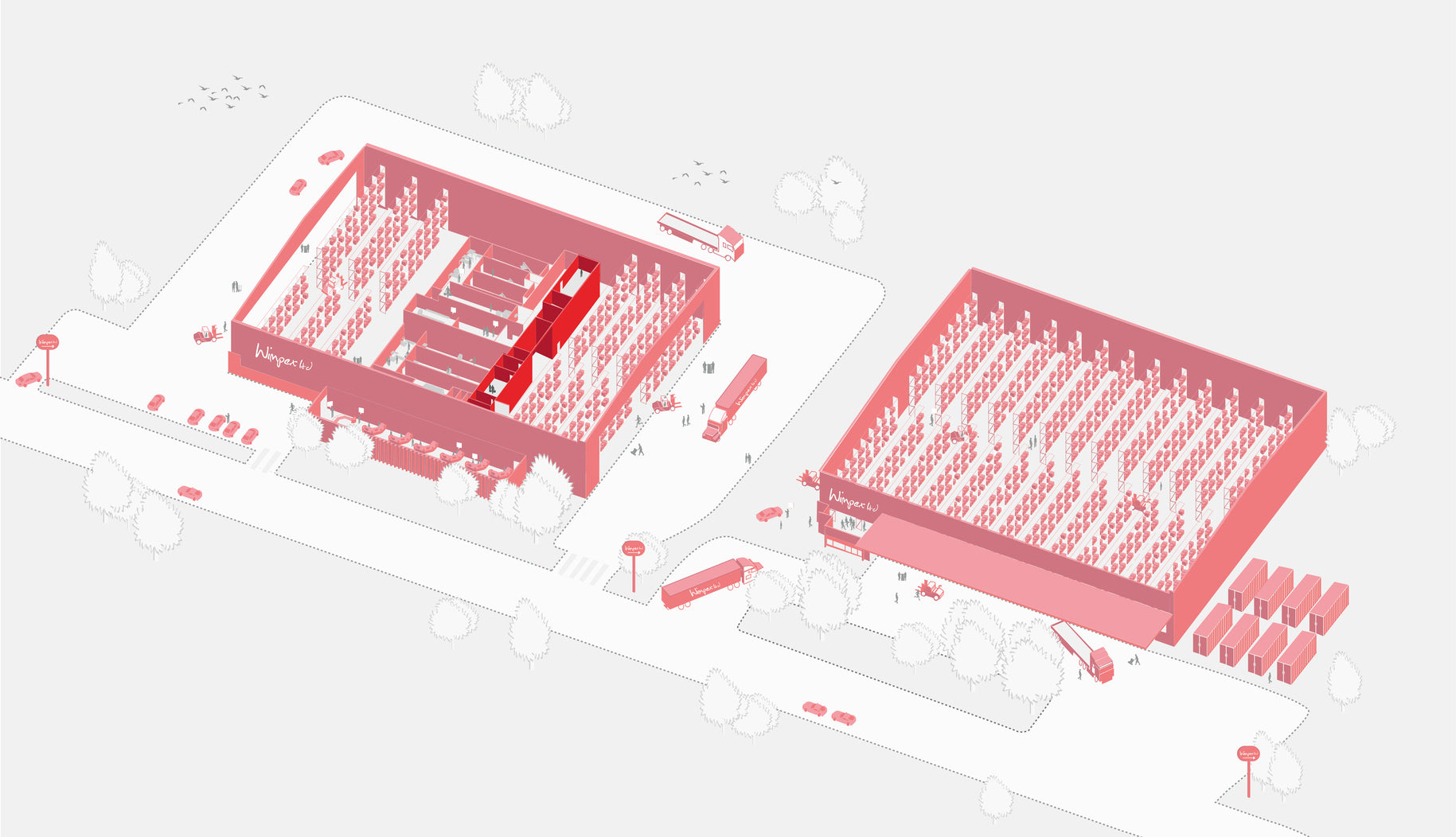 Our large range of packaging equipment provides adjustable packaging options as well as manual repacking solutions. We can help you repack your current product into different formats as well as help you decide which format best suits your targeted market and customer group.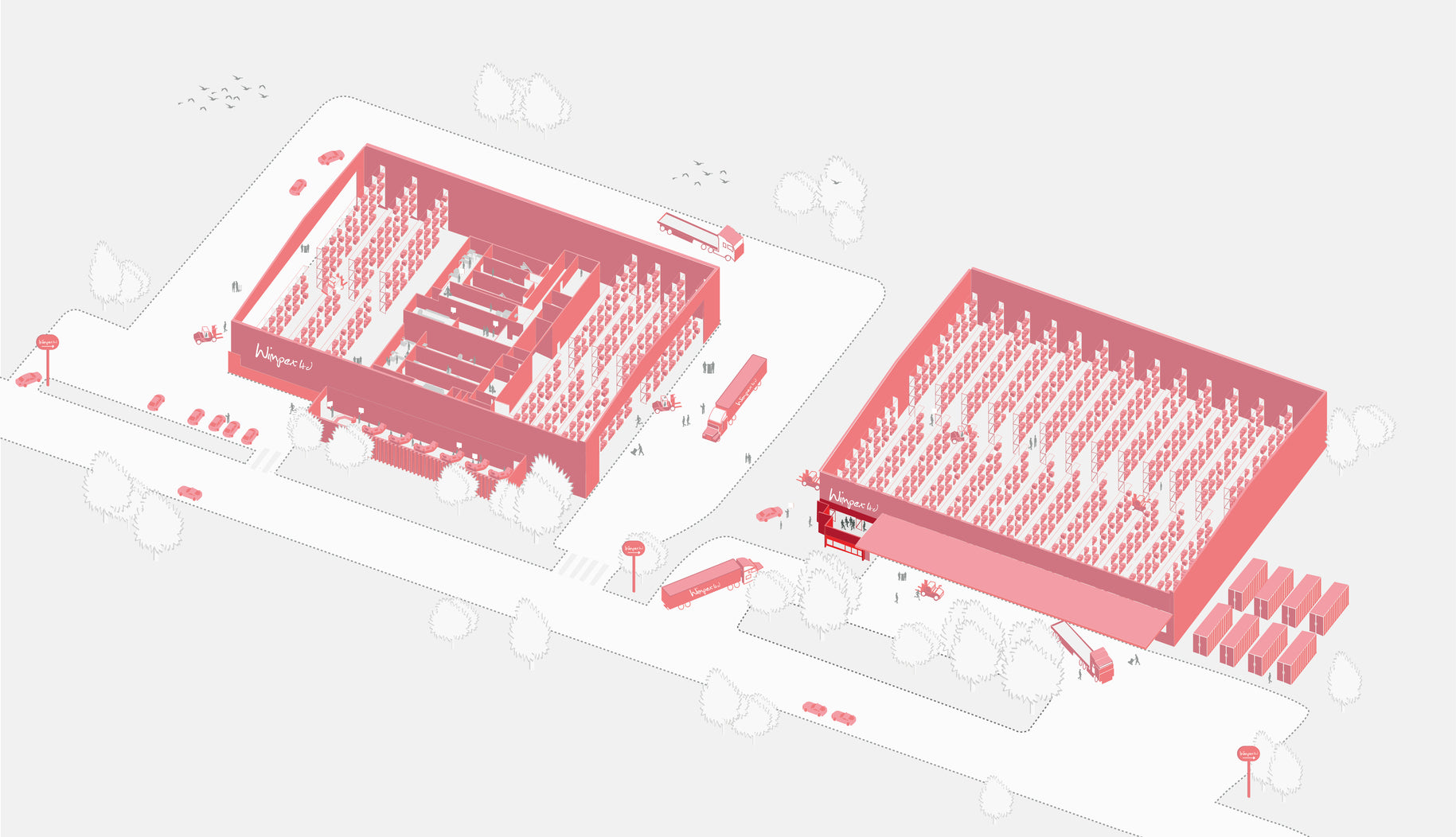 We offer online sales for your product on our ecommerce platform or our physical store in Christchurch. The new ecommerce platform provides shipping locally and internationally. We also have a Chinese platform which allows our Chinese customers to buy directly from the factory. Our Export Hub physical store permanently exhibits our inhouse brands and has a space dedicated for private label permanent or pop-up products.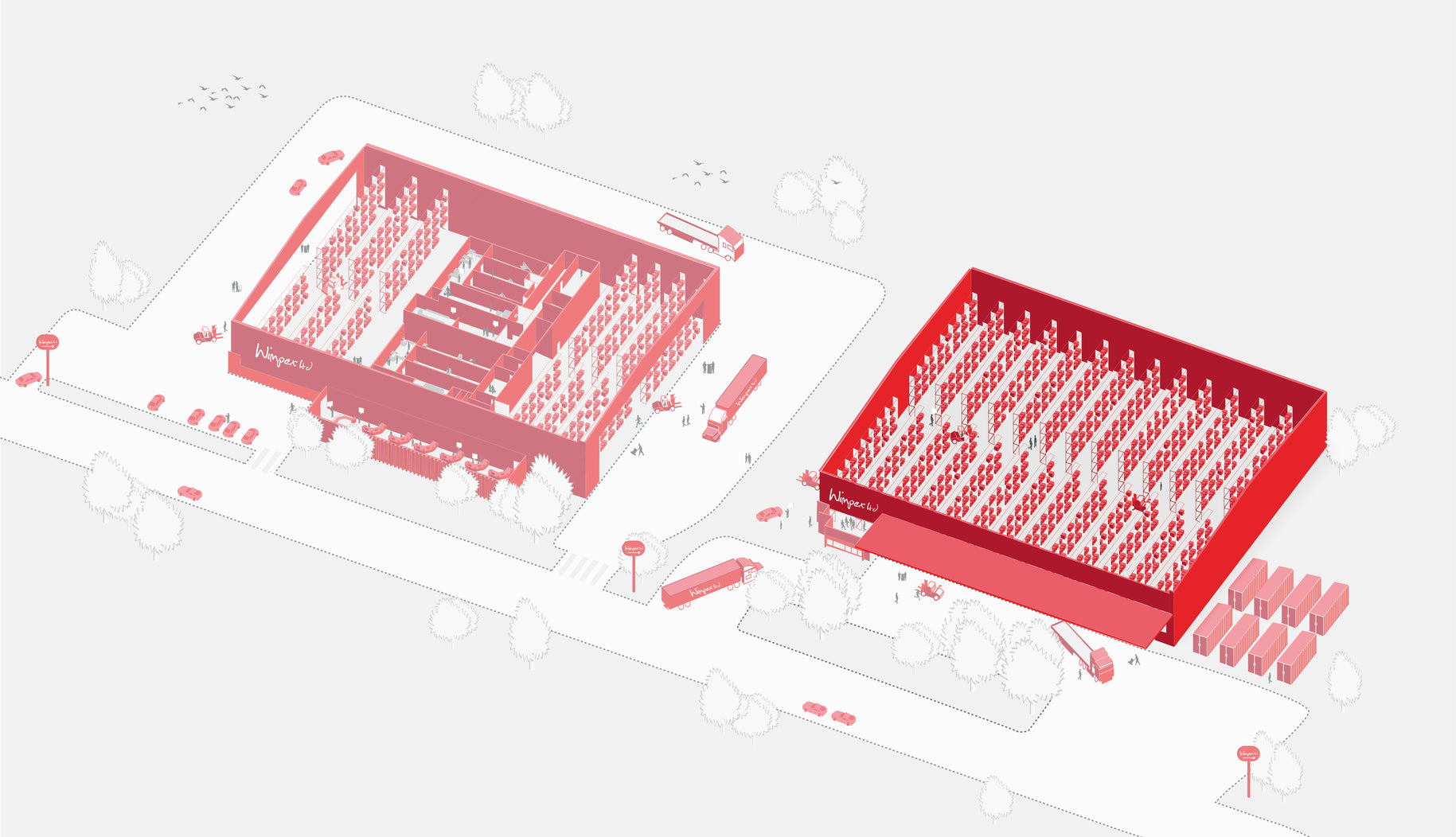 You are welcome to store your food pallets with us short or long term. On your request we deliver your stock to yourself or your desired destination on time with utmost care. Wimpex can locally transport your products with our own fleet. If you are a Wimpex partner we are able to collect or deliver your stock from Auckland to Christchurch and vice-versa or throughout the South Island. We also offer this service at discounted rates in line with operating our Export Dairy Hub in Christchurch.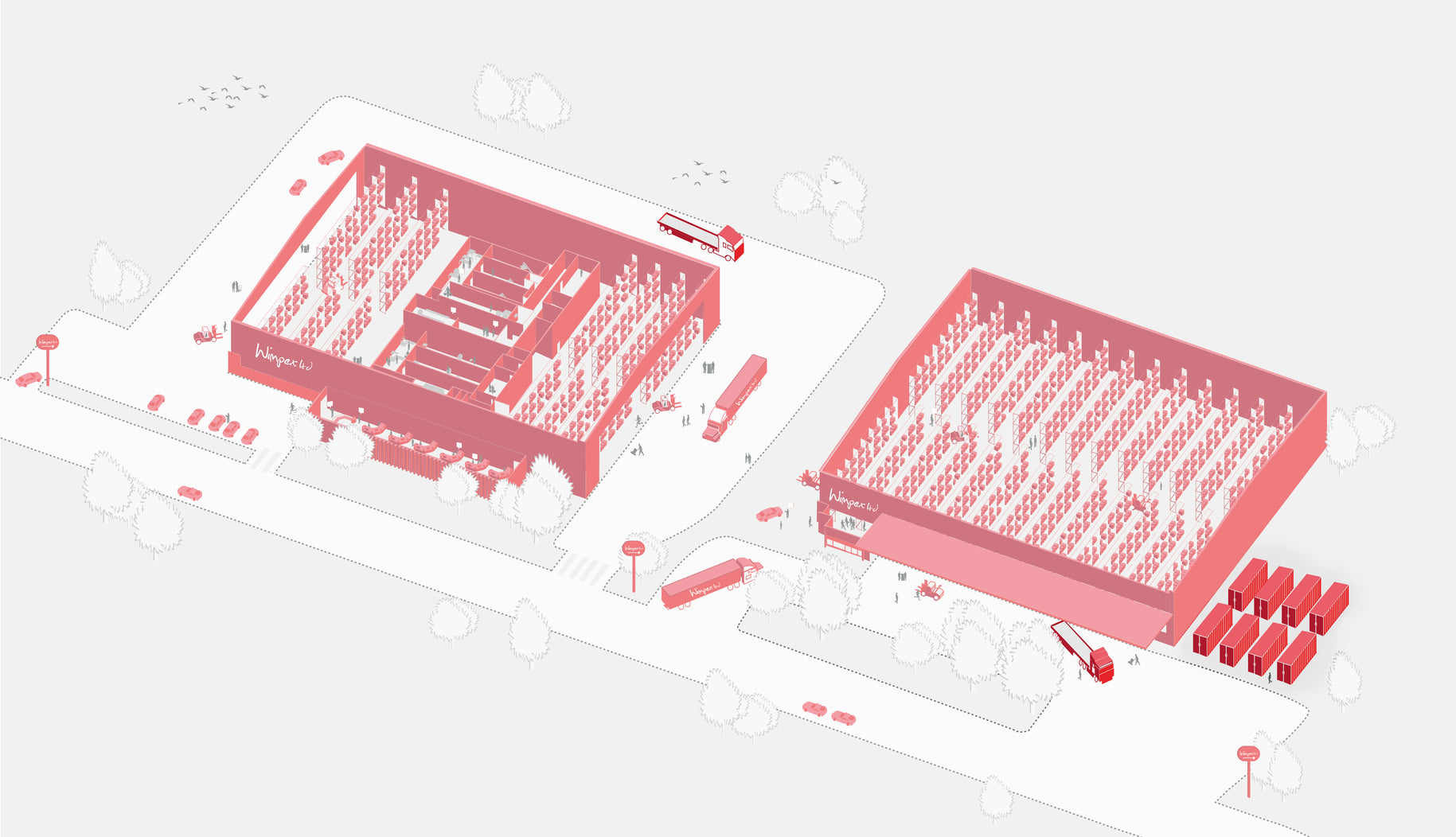 We can ffer to introduce your product to overseas buyers and easily help you export.The Wimpex team safely packages and stores your export product, provides transport solutions via air or sea, provides transport and export documentation, and keeps the export supply chain in an easy to track and manage condition.
Explore our Areas of Expertise
Enquire
Let us Start by Getting to know how we can help you.
Portfolio
Clients who placed their Trust in Us.
Brand Title
Product Name
Packaging Type & Weight
Blog
News & Innovation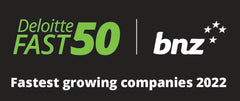 Choosing a selection results in a full page refresh.
Press the space key then arrow keys to make a selection.
About
Services
Enquire
Statistics
Portfolio
Shop
Blog