ABOUT
Wimpex Limited is a packaging firm located on the South Island of New Zealand. We specialize in contract packaging and import/export of dry powder and granulated foods.
16
YEAR IN BUSINESS
Started small and going strong. Our annual reward is to see our business grow. We have outgrown our premises multiple times in the last 13 years until we finally moved to our own purpose-built permanent address.
20+
STAFF DIVERSITY
We believe that staff diversity gains new perspectives, leads to innovation, and most importantly creates a comfortable work environment for everyone.
75
NUMBER OF STAFF
Wimpex has strong family roots and stands for creating a working family bond where everyone can be themselves. We are always excited when we add more to the team as we believe this creates employee motivation and fresh perspectives.
20
QUANTITY OF PRODUCTION LINES
Our production lines have multiple variations for various sorts of food packaging. With our vast range of packaging capabilities we are now officially New Zealand's largest dry foods packaging manufacturer.
2,000+
DIFFERENT PRODUCTS PACKAGED
With a growing clientele this estimated number keeps growing. Due to such intense volume we have recently welcomed two fully automated palletizing robots to increase efficiencies and assist our staff.
1,000,000+
COMPLETED PALLETS
Without a doubt our most favourite machines in the factory are our pallet wrappers. This step is the final piece of the puzzle that ensures quality and safety of our packaged products before they embark on their journey to the consumers.
15,000+
CONTAINERS SENT
We offer export by air and by sea. Both streams have a great daily turnover and we are proud to share with you our results to date.
07
GLOBAL OUTREACH
We first focused on the local market, but since we began exports to China, we also commenced exporting to Australia, Myanmar, USA, UAE, Vietnam, and Malaysia.
Our Story
Wimpex has built a reputation for manufacturing, importing and exporting, and creating quality food products and is now recognised as New Zealand's leading food manufacturing company. Our timeline below gives you a little summary of our full story.
1980

THE YUGOSLAVIAN BEGINNING

1989

THE HAND DOWN

1992

THE RE-BRANDING

1999

END OF AN ERA

2004

THE MOVE TO NZ

2008

THE BIRTH OF WIMPEX

2012

THE EXPONENTIAL GROWTH

2015

SECOND EXPANSION

2019

THIRD EXPANSION

2020

OUR BEST PEAK YET
The pioneering of a 3rd privately owned businesses in the former Yugoslavia was founded by the Vukovic family in 1980. The factory started off as a large egg farm, with a goal in mind to become one of the most successful food manufacturing companies in the region. The start of the manufacturing of animal food products began in 1984 as an addition to a growing egg production. The factory was deemed the main food supplier to a number of livestock farms and companies across Yugoslavia. Kosmaj Kop's close relationships with science universities and institutes resulted in the first installation of ionised air supply to farms, the first of its kind in South East Europe.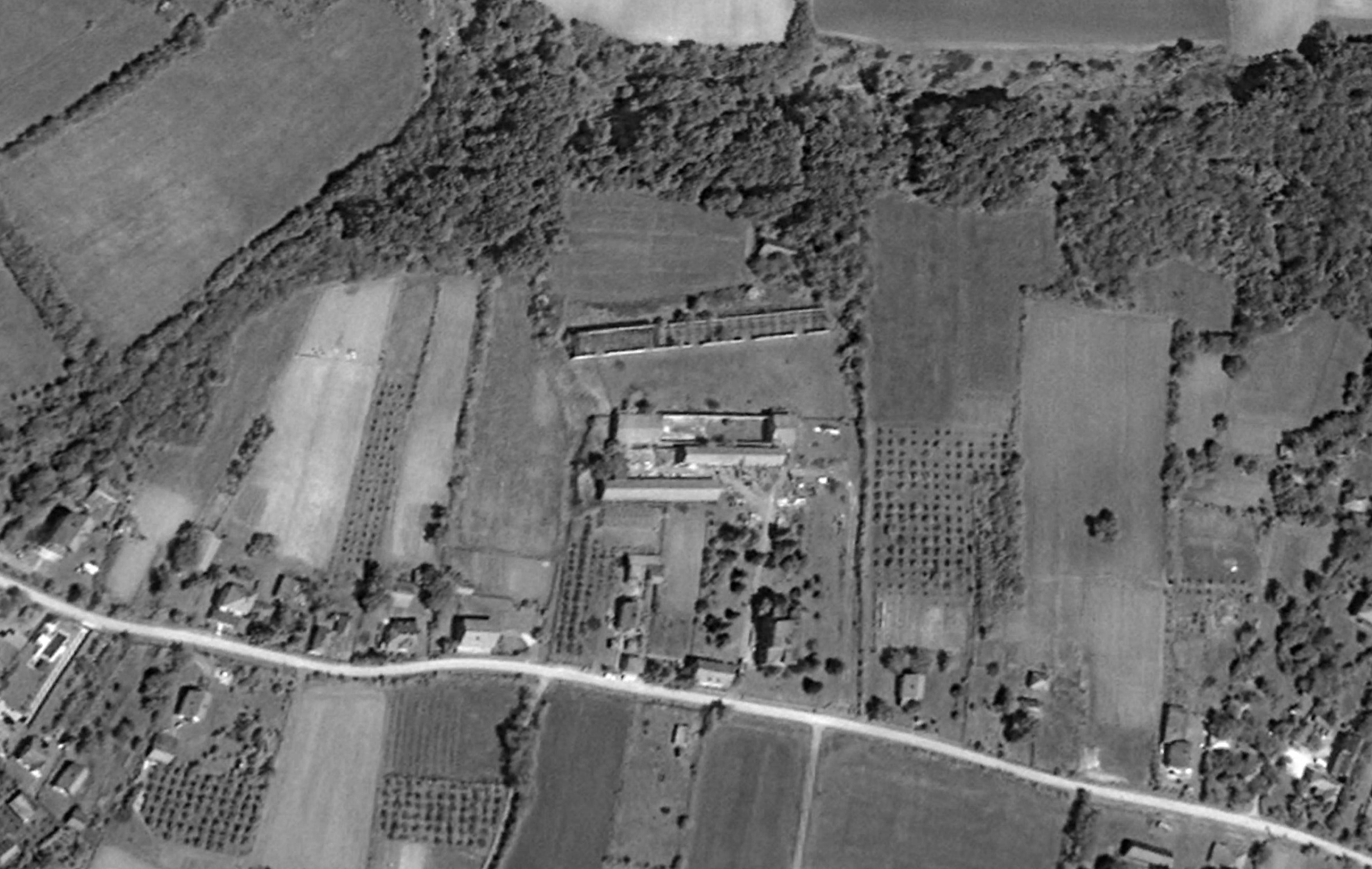 The business was officially handed down to son, Vladan Vukovic, to run all operations, bringing fresh and modern approach to business. Creation of the first Enterprise Resource Planning (ERP) system and installation of computers was introduced across all operations. Company expansion and addition of food wholesale trading was driven by export and import demand within the Balkan market. The factory established 46 retail convenience stores in the wider area within a few years and continued serving as one of the main suppliers for the local market.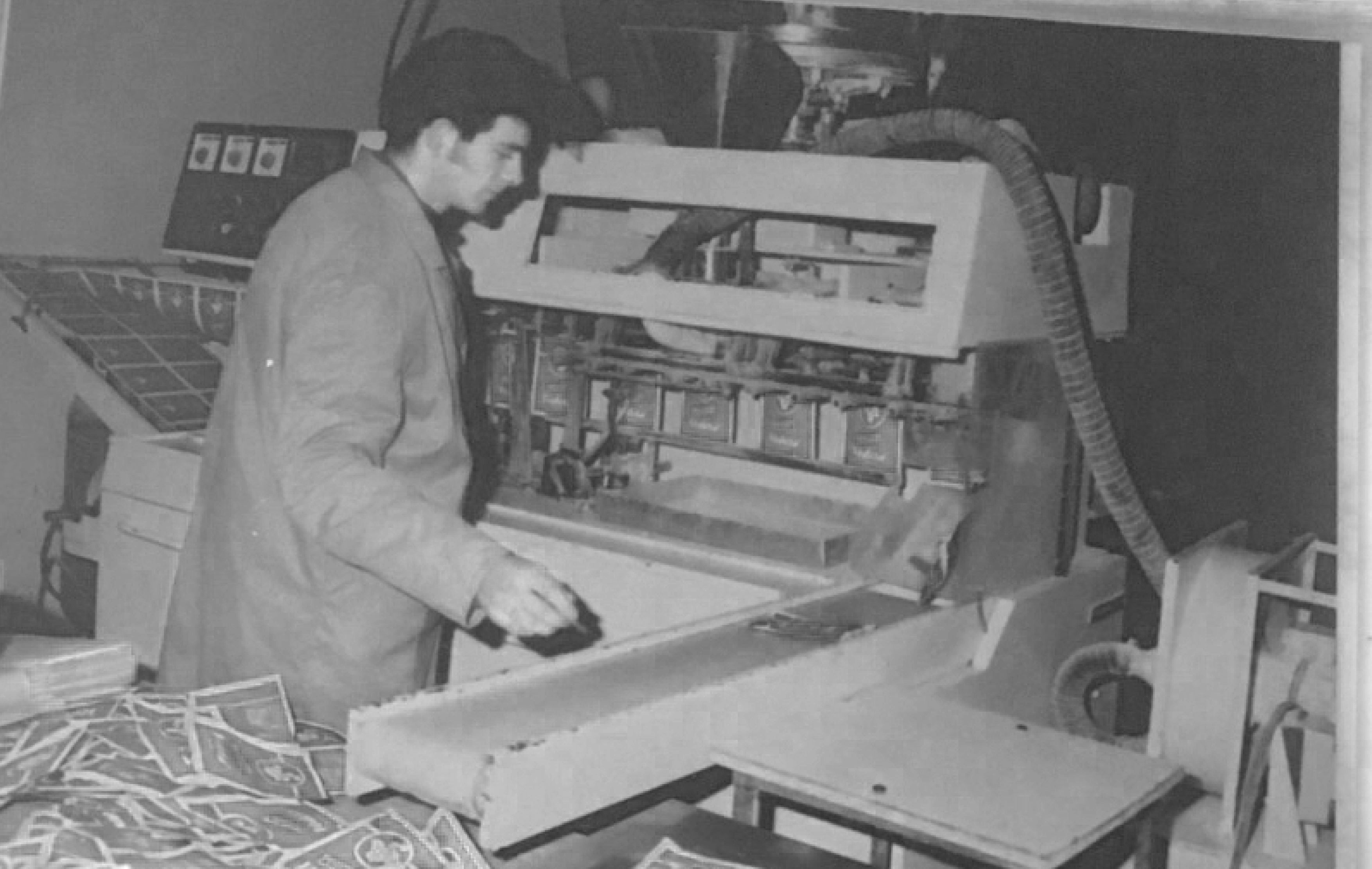 The beginning of food manufacturing and rebranding the company as "Kosmaj Kop Junior". The new factory focused on powdered foods and dried pasta. At this point the factory comprised of four warehouses in four cities, offices in Sopot, and Belgrade, and employed over 70 staff. In 1994 Vladan and Nataša celebrated their wedding and together created and led a team of over 150 staff members. The factory automates all production lines, introduces more product ranges, and commences export to Europe. Kosmaj Kop Junior became the third biggest manufacturer of its kind in former Yugoslavia and export grew to different continents including Australia & Oceania.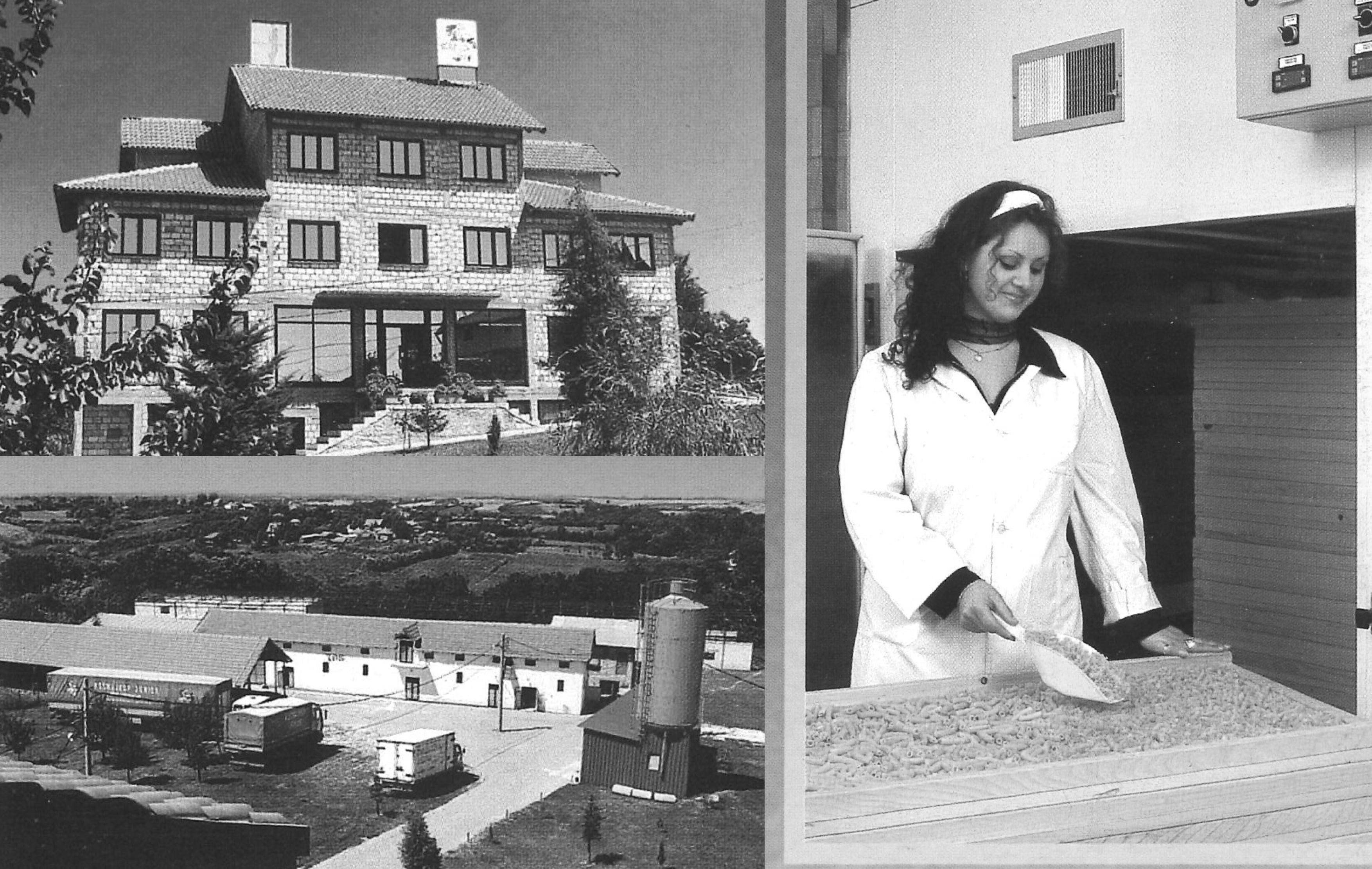 The bombing of Yugoslavia/Serbia majorly affects all businesses and the economy. Unfortunately more than half of the factory manufacturing facilities burn down in fire, trucks and factory yards are utilised by Serbian army to fight aggressors, and all operations are stopped for four months. The Serbian economy crashes and the company attempts to start over by clearing the rubble and reviving what was left of the premises with a drastic reduction in staff.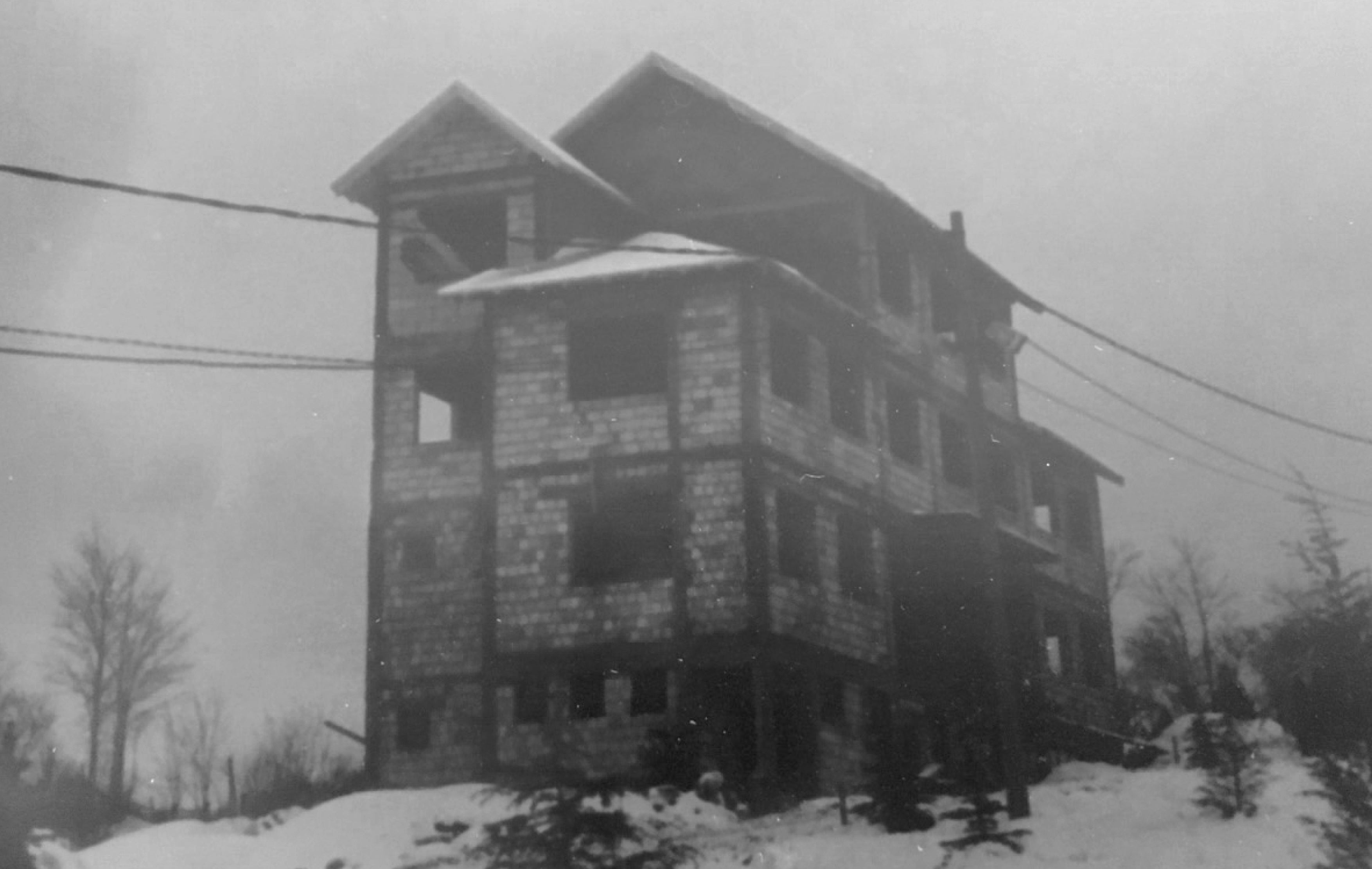 Vladan and Nataša accept that the Serbian economy is not improving and the country is not a safe place for their three young children. The family permanently immigrated to New Zealand following incredible efforts to obtain visas and establish themselves in a new country, new language, and a completely new way of life.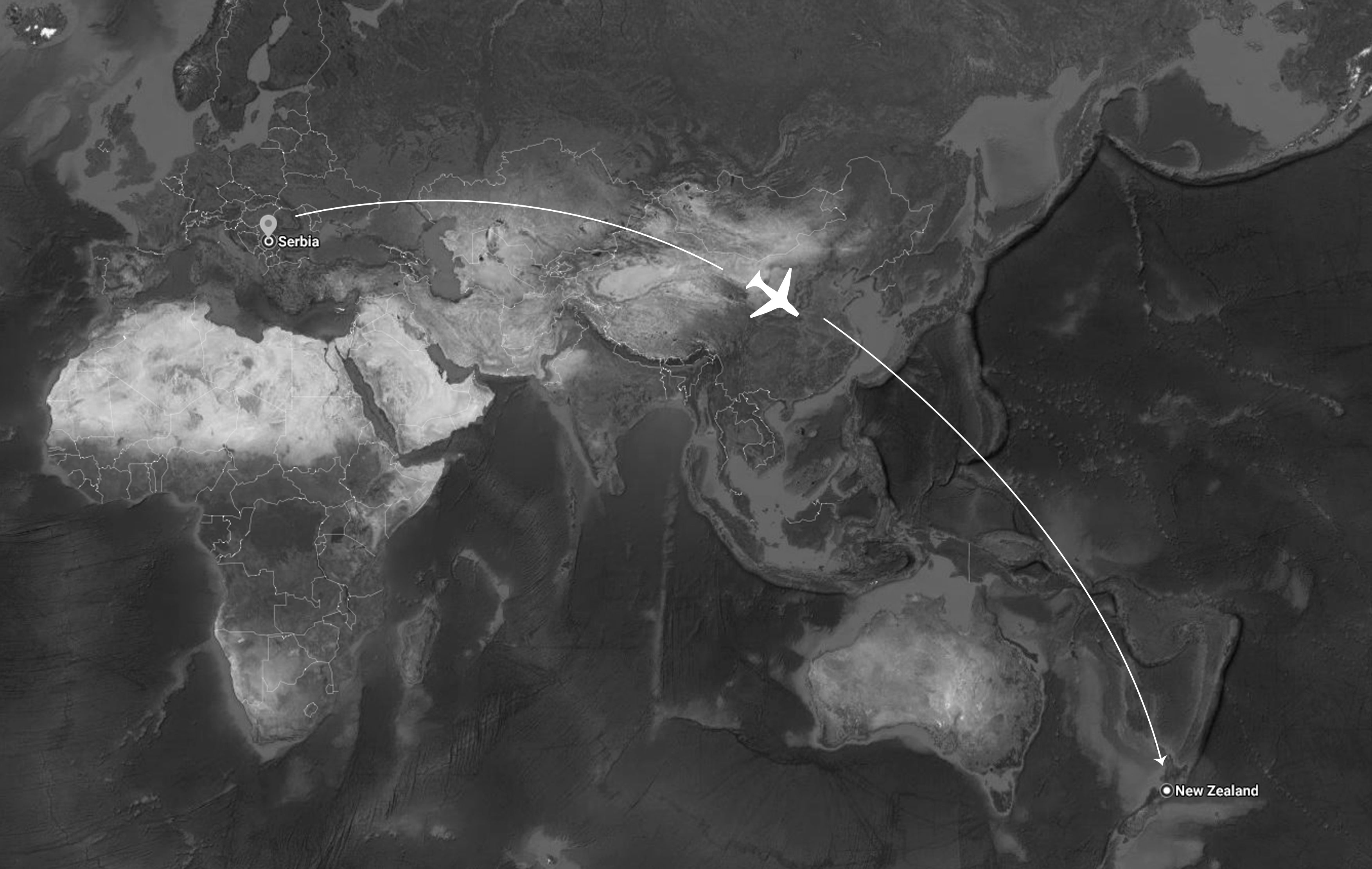 Wimpex is born and the family decides to cleverly name the business symbolic of their fathers dream to lead an import and export company "Vladan Vukovich IMPort EXport." Using only 200m2 of warehouse space, the husband and wife team start small and dream to rise again and provide for their new community. Offering a wide range of contract packaging services, Wimpex started to grow fast and the family took the leap to add 200m2 adjacent to it's operation just one year later. The year ended with the devastating Christchurch earthquake, nevertheless, the family continued to operate and continued to grow.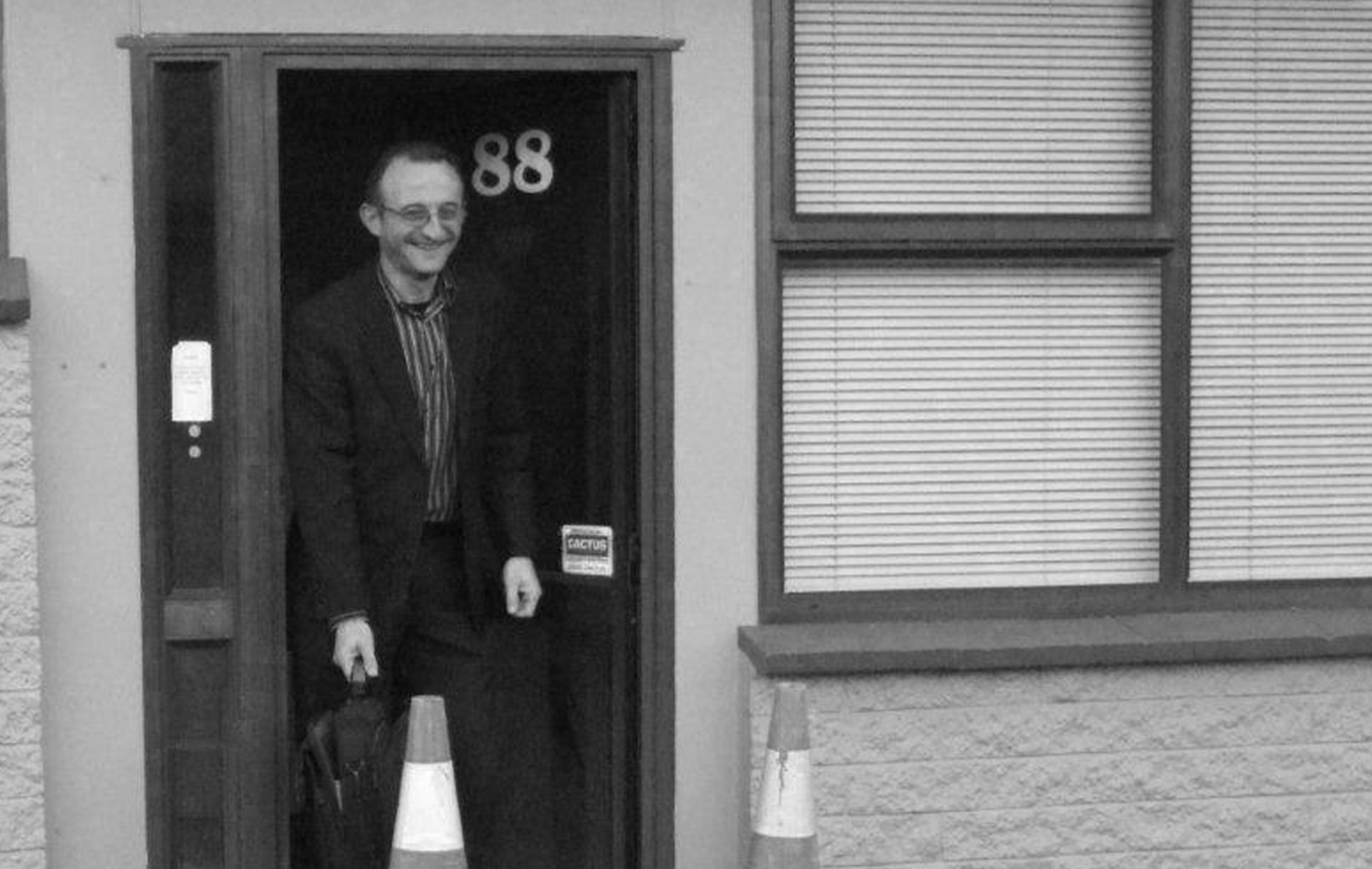 Wimpex introduces more packaging solutions and relocates to a larger facility in Edmonton Road, Christchurch. The company ticks off yet another great milestone by signing contracts with high profile brands and registers for dairy export, predominantly focusing on the Chinese market. Alongside this, Wimpex implements substantial investment in new equipment, more staff, development of new services, and focuses on marketing their own brand "Go Milk."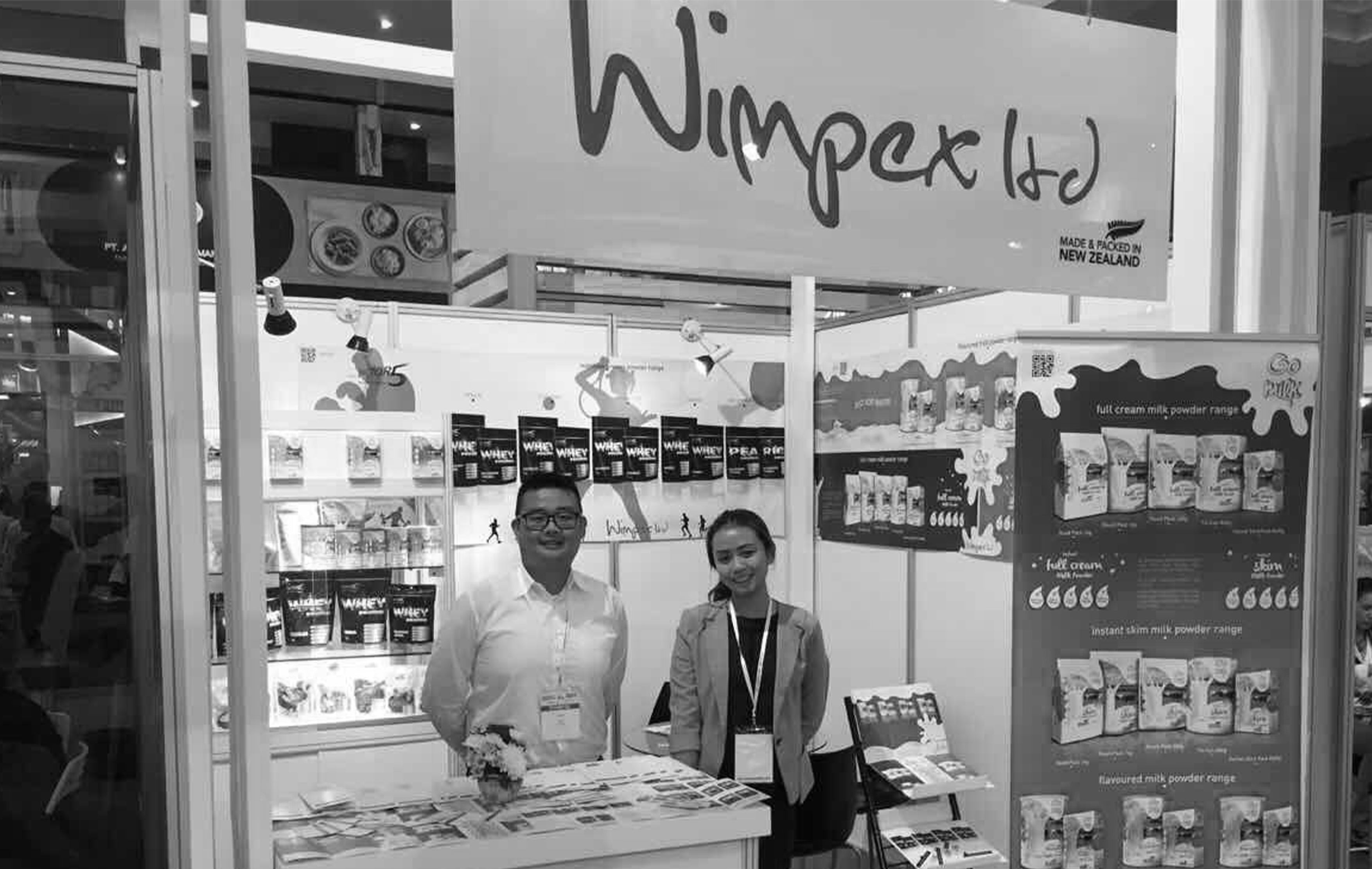 Upon outgrowing the factory size of 1000m2, Wimpex added an additional 1600m2 of warehousing space nearby. With an intention to utilise these two sites for the next three years, the ambition was to eventually start the construction of a purpose-built facility and establish Wimpex's permanent address.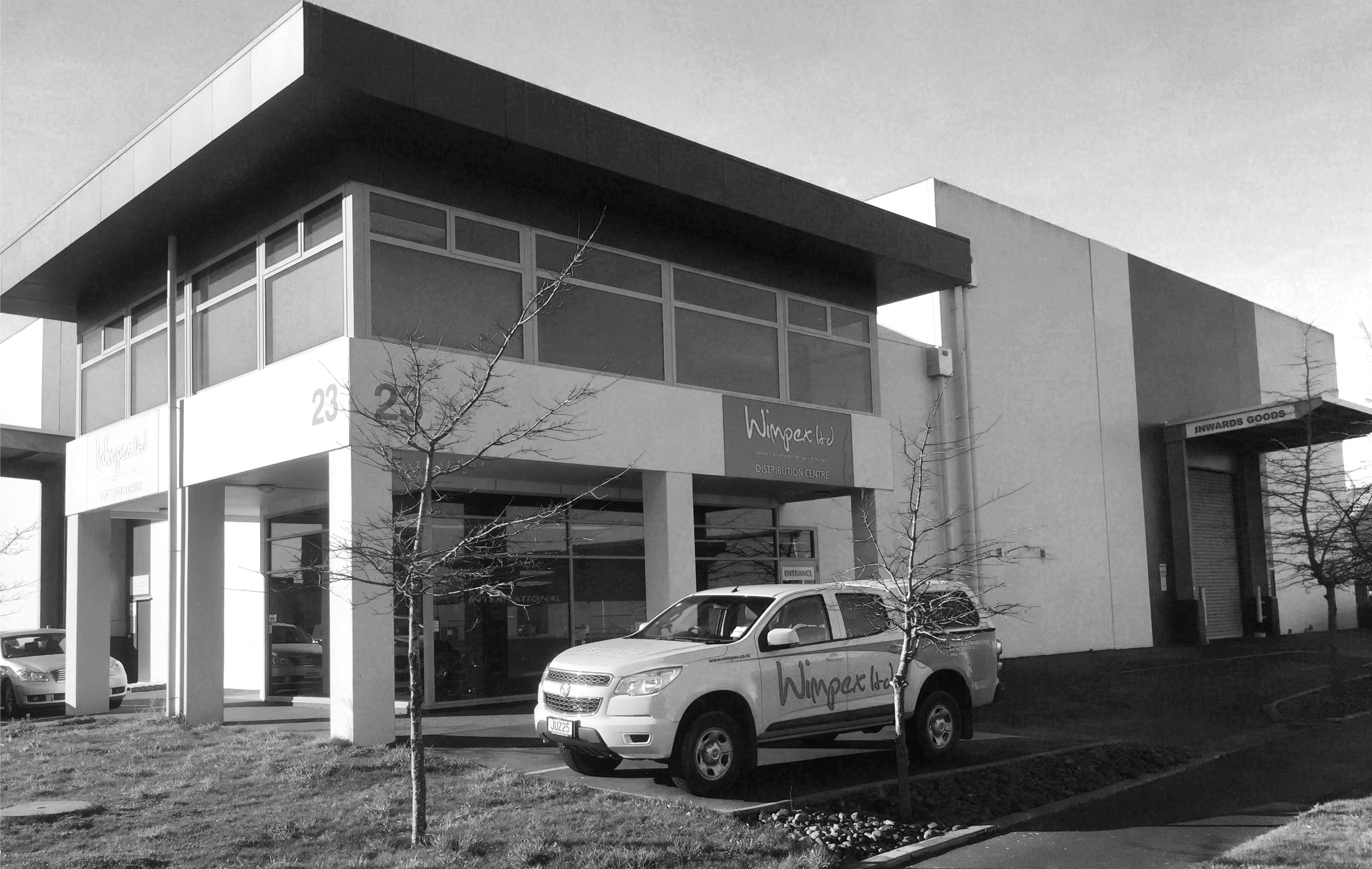 Wimpex's purpose-built facilities in Waterloo Business Park are up and running across more than 4500m2 of space. Over 2000m2 of production space is certified, 20 processing areas are set-up and Wimpex continues their growing journey. The company manufactures 40 million packed retail units per annum, increased export to China to over $15 million NZD per year and commences export to seven additional countries. Wimpex produces a large number of SKU's across more than 20 different product brands including Pam's, Healtheries, Red Seal, White Crest, Tetley, Value, Karivita, and many more. Wimpex invested in two fully automated palletizing robots to increase efficiencies and allow us to continue to grow.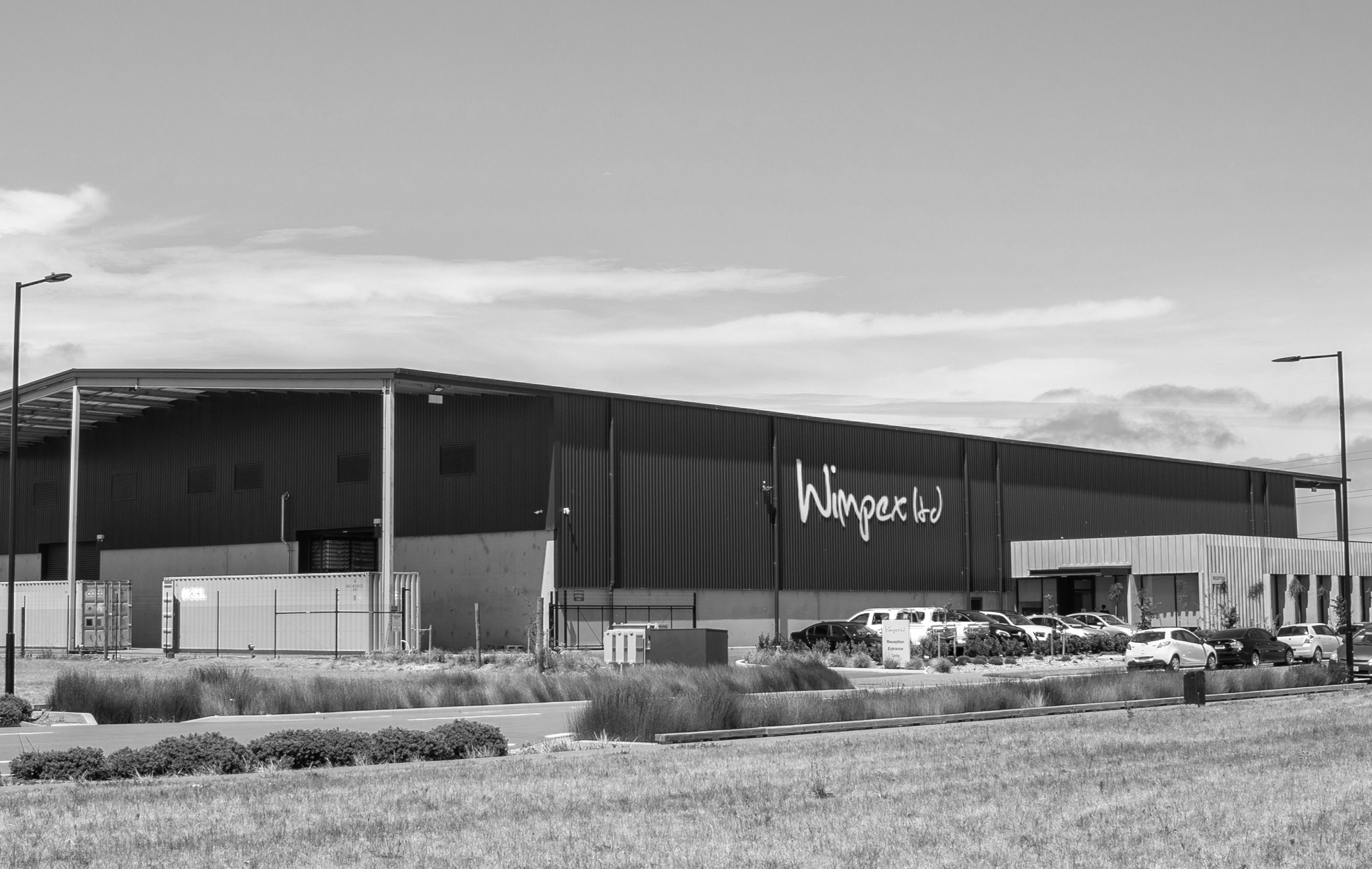 Wimpex Ltd is proud to say that we have recently signed a contract with South Park to build an additional 4000m2 warehouse as an extension to our current factory building. The "Export Hub" is expected to be completed in March 2021, and will comprise of a total of 9000m2 of operational space. The building is expected to increase the production capacity to over 50 metric ton per day of manufactured retail products, logistics areas for 40 CL's, and storage for over 5000 pallets. One of the most exciting additions within this new building is the introduction of a very special factory shop displaying all our inhouse products, along with the installation of a coffee machine for employees and visitors.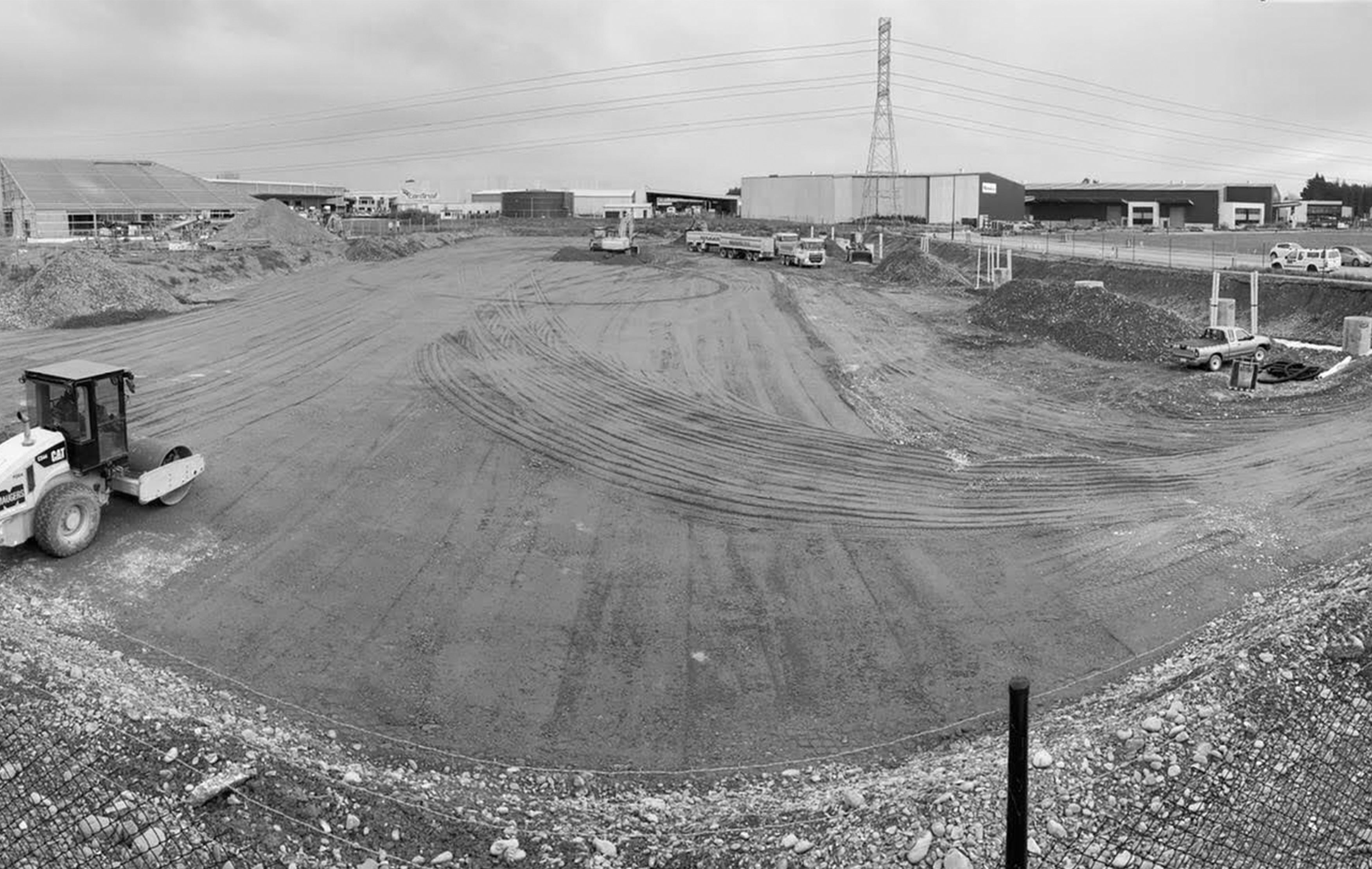 OUR VALUES
Wimpex is a family business so we prioritise our team's health and wellbeing first. We value team effort and believe that successful collaboration outputs exceptional quality results.
OUR ETHOS
Our ethos is to exceed our client's expectations on every project, although we believe that no intention is good enough to overcome a poor execution.
OUR PROOF
With our endless perseverance, ambition and dedication, our proof to you is our continuous growth and strong client relations.
We would love to take you around our facilities when you visit, drop in and say hello.
OUR FACILITIES
Office Space
Laboratory
Powder & Dry Food Plant
Dairy Product Plant
Organics Production Plant
Physical Retail Store
Online Retail Store
Import Goods Warehouse
Exports Goods Warehouse
Customs Clearance & ATF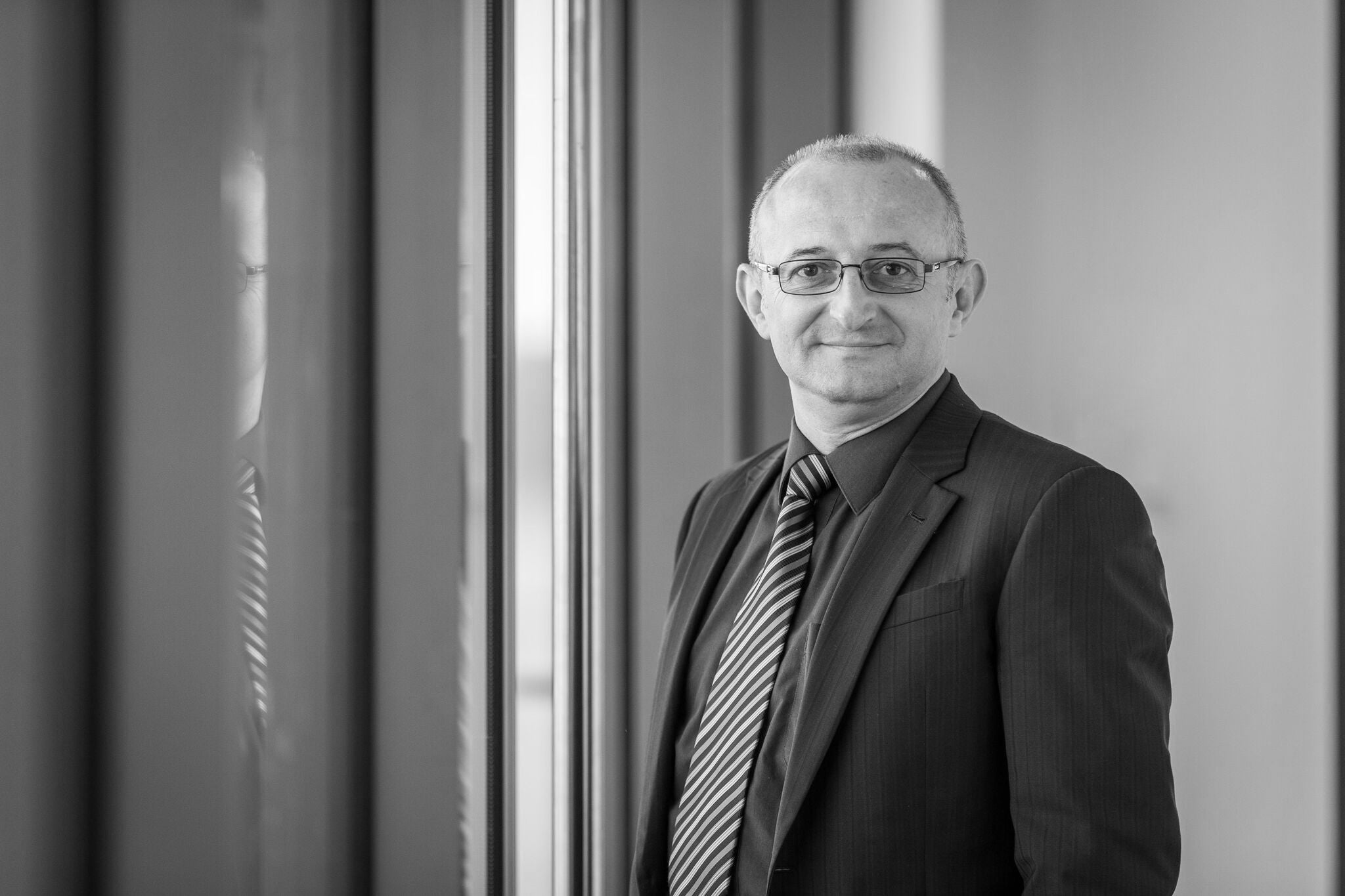 WIMPEX FOUNDER
Vladan Vukovic
" My ambition for success and continuous drive is all thanks to my wife and three beautiful kids. Wimpex is essentially our fourth child so we make sure to also treat and take care of it best we can. In my opinion, entrepreneurship is similar to survival. You struggle until you see improvement. "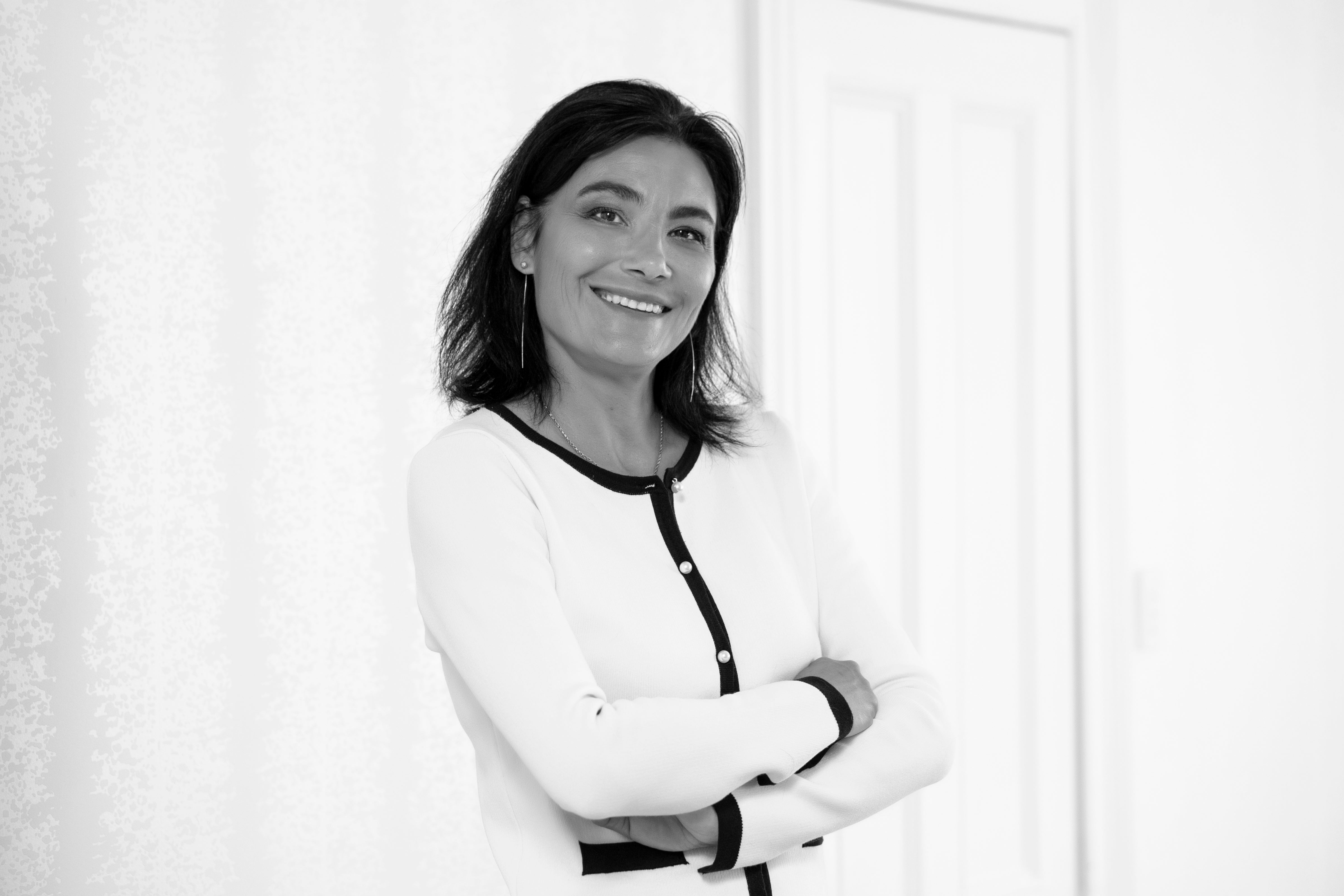 WIMPEX FOUNDER
Natasa Vukovic
" My husband and I have been through everything together and to this day, we continue to stand by each other through thick and thin. My priority has always been to keep my family happy and healthy and sometimes that is all we need to push through and take large risks. Hard work never stops and the most important supporting tool is encouragement. "