In Wimpex we are constantly working towards strengthening our business offerings with innovative ways of adding value for our current and new partners.
We are excited to invite you to be part of our new Export Hub.
3500
PALLETS OF FOOD GRADE STRAGE
ATF
FULLY APPROVED FOR IMPORTS AND EXPORTS
10,000
SUPERMARKET DELIVERY CAPABILITY ACROSS 7 COUNTRIES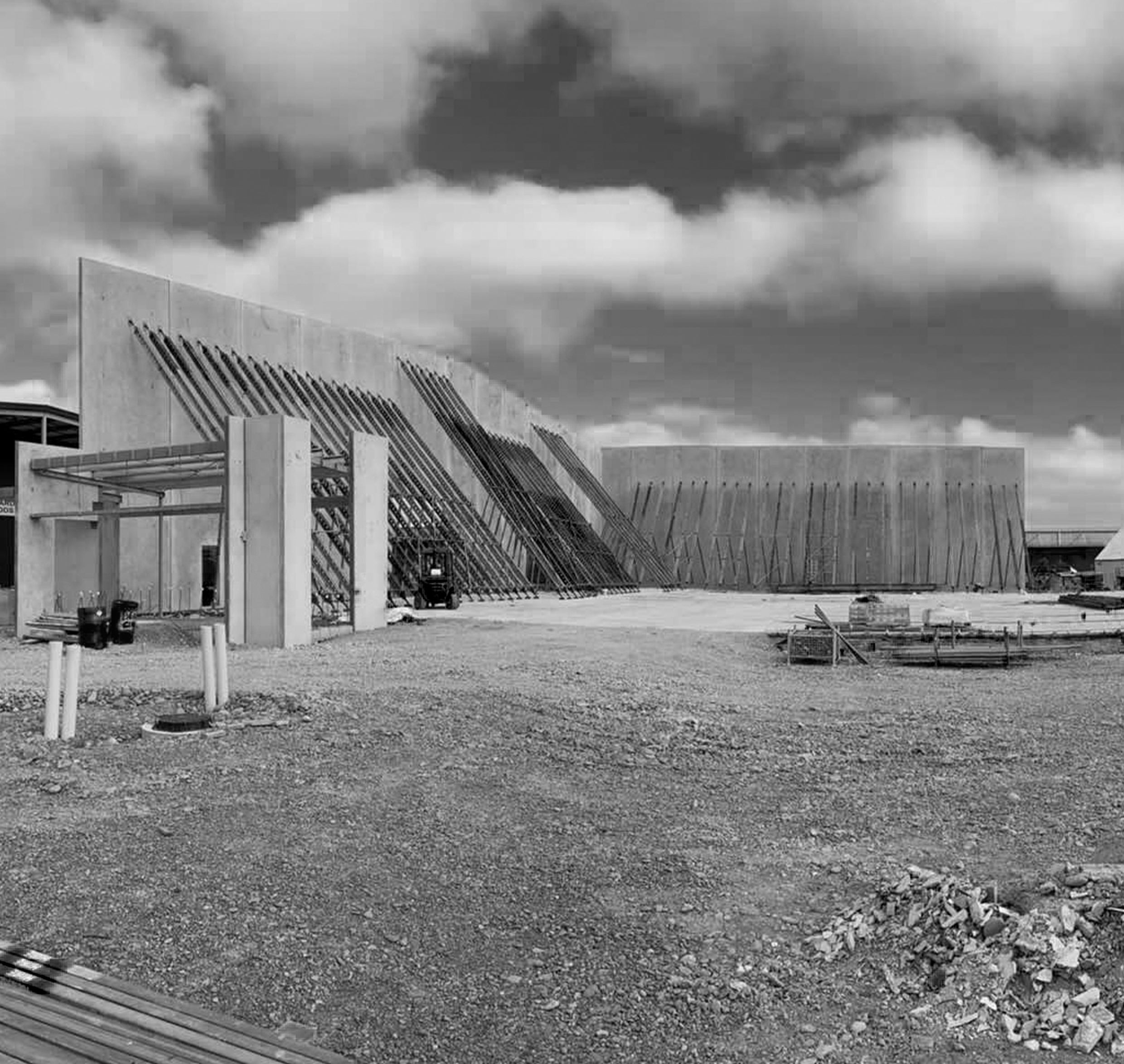 WIMPEX EXPORT HUB
THE BRAND-NEW FACILITY
This infrastructure is being built to supply New Zealand added value food products to over 10,000 supermarket stores across 7 countries, major e-commerce platforms in Asia, and a large number of retail outlets. There is an ATF facility on site for your import and export distribution, adjacent to the Wimpex processing facility where you can create/formulate, and even blend your products.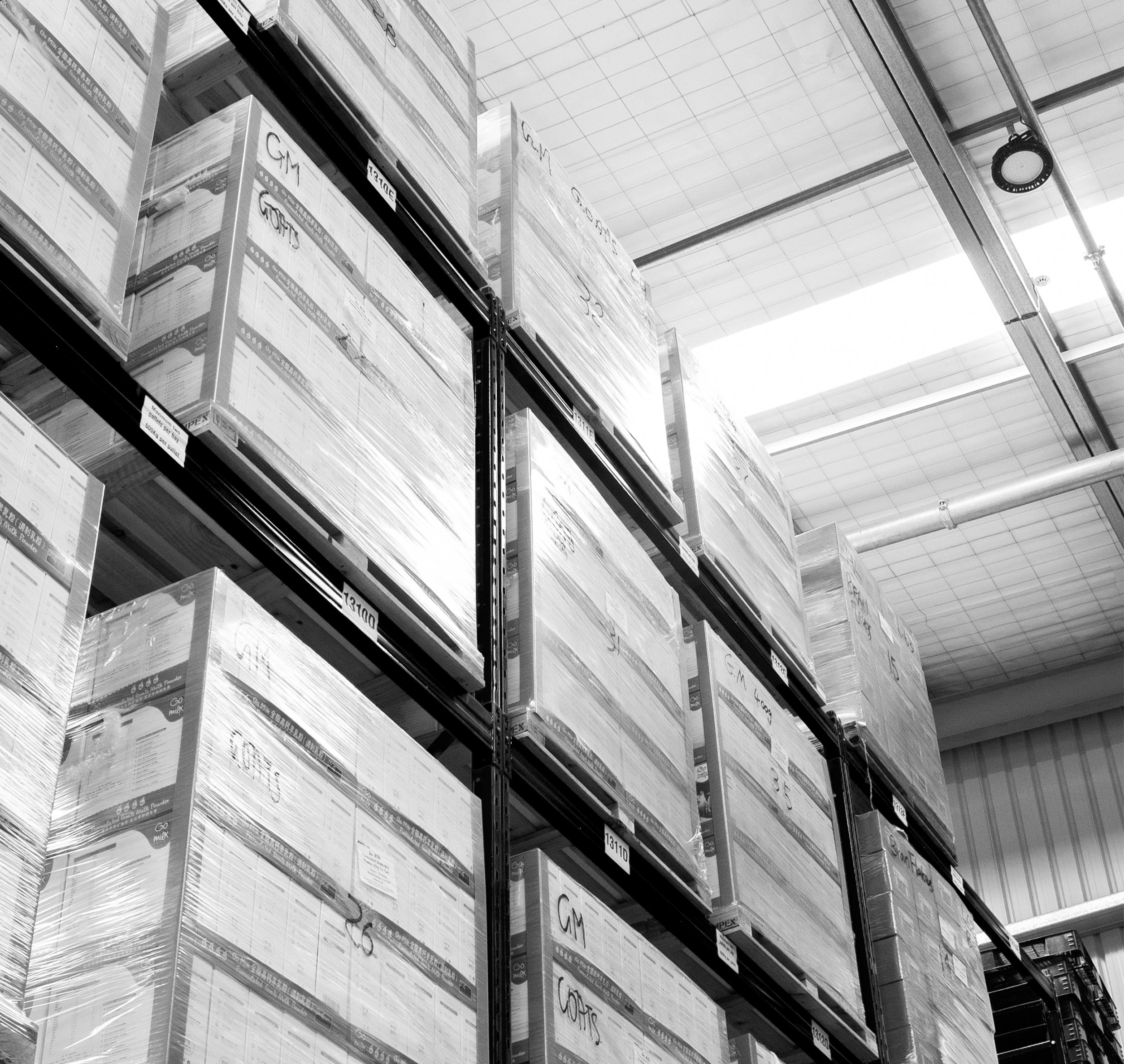 WIMPEX EXPORT HUB
DRY FOOD INGREDIENTS & PACKAGING MATERIALS STORAGE
With 3500 pallets of food grade storage capacity Wimpex is always happy to welcome new customers. You are invited to store granulated foods, dry food ingredients and packaging materials. You can choose to use your storage items with us for a full-turn service or can request a delivery to a destination of your choice. To our existing partners we offer storage and delivery services with competitive prices.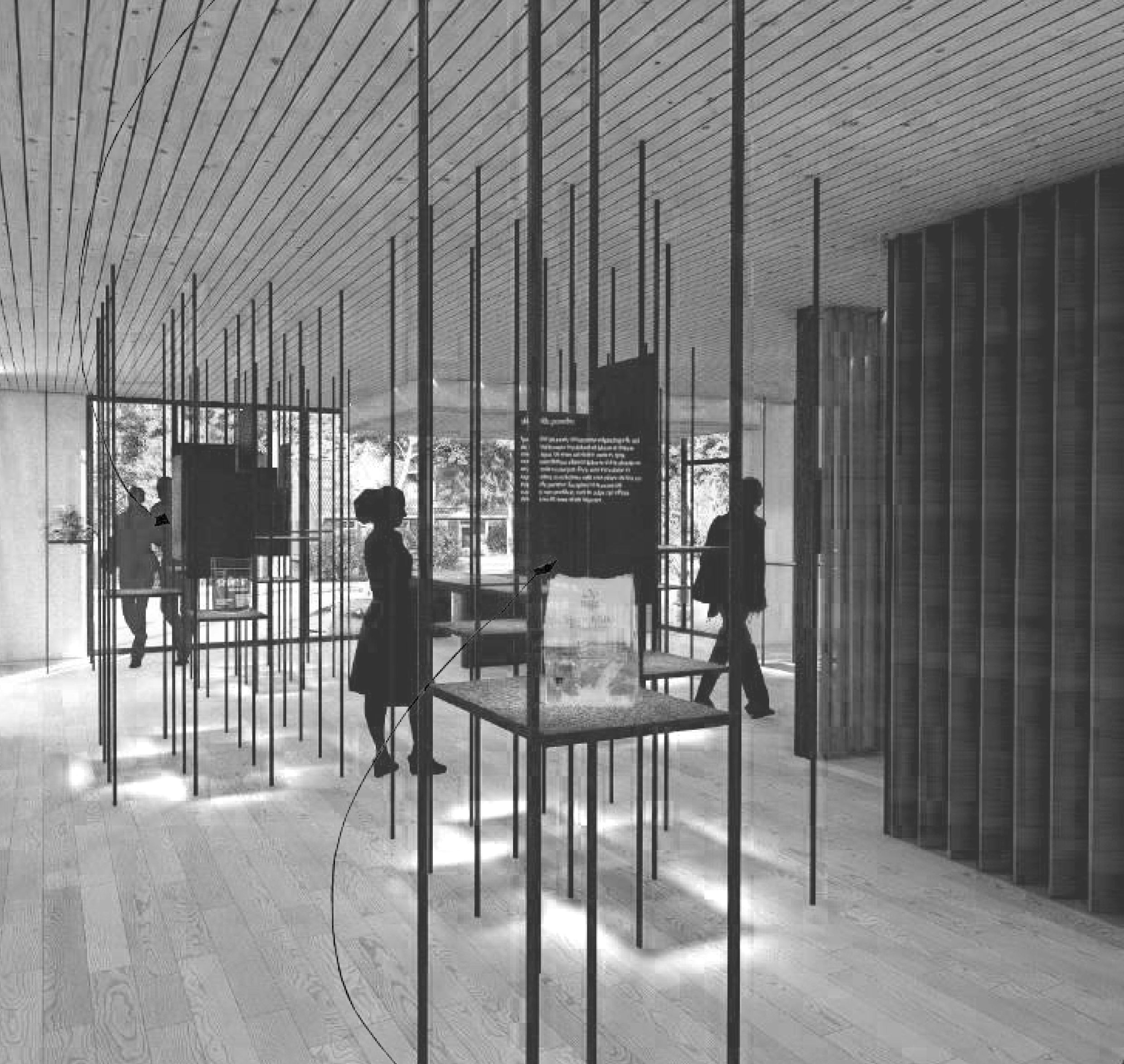 WIMPEX EXPORT HUB
PERMANENT PRODUCT DISPLAY & PRESENTATION
Deliver your sales meetings in a pre-booked dedicated area with your products on display and dispatch stock directly from our Export Hub. Offer your products with option to be re-blended, re-packed, re-sized, or simply packed as a multiple gift pack! The addition of this facility allows us to manufacture, store, dispatch and export your product on your behalf, without large licencing costs for your business.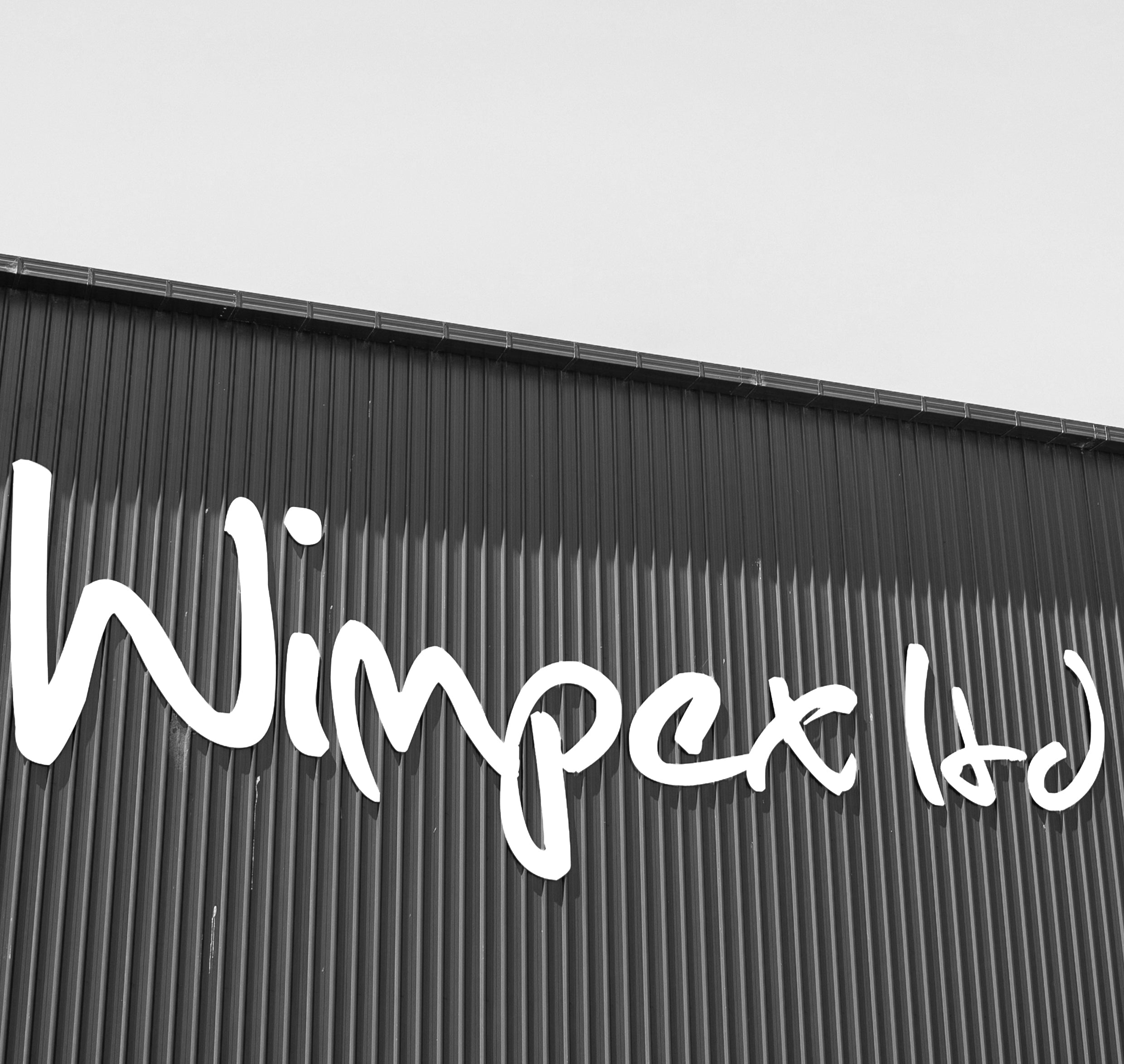 WIMPEX EXPORT HUB
NZ ORIGIN ONLINE FOOD-SHOP / ECOMMERCE PLATFORM
Be a part of our Wimpex online shop and send your products worldwide. With our new ecommerce business, we offer shipping to almost any destination in the world. New Zealand origin of your products for an online based store is a safe option for your business.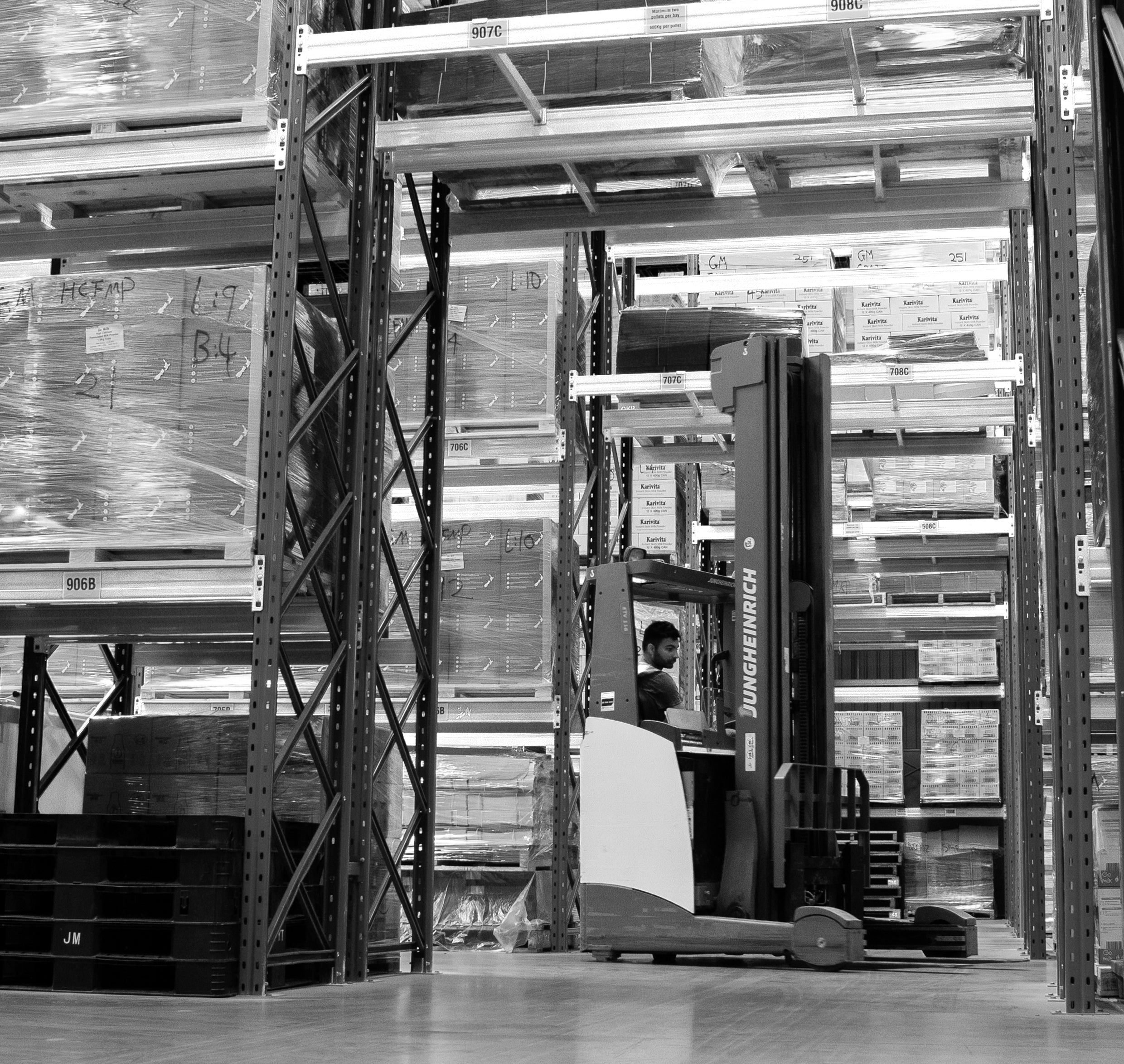 WIMPEX EXPORT HUB
WAREHOUSING & DROPSHIPPING
The Dairy hub offers 4500m2 of operational warehouse space where you can store your product short or long term. Dropshipping is an order fulfillment method which we offer. The process does not require a business to keep products in stock. Instead, we sell the product for you, process the sales order and then ship the order directly to your customer on your behalf.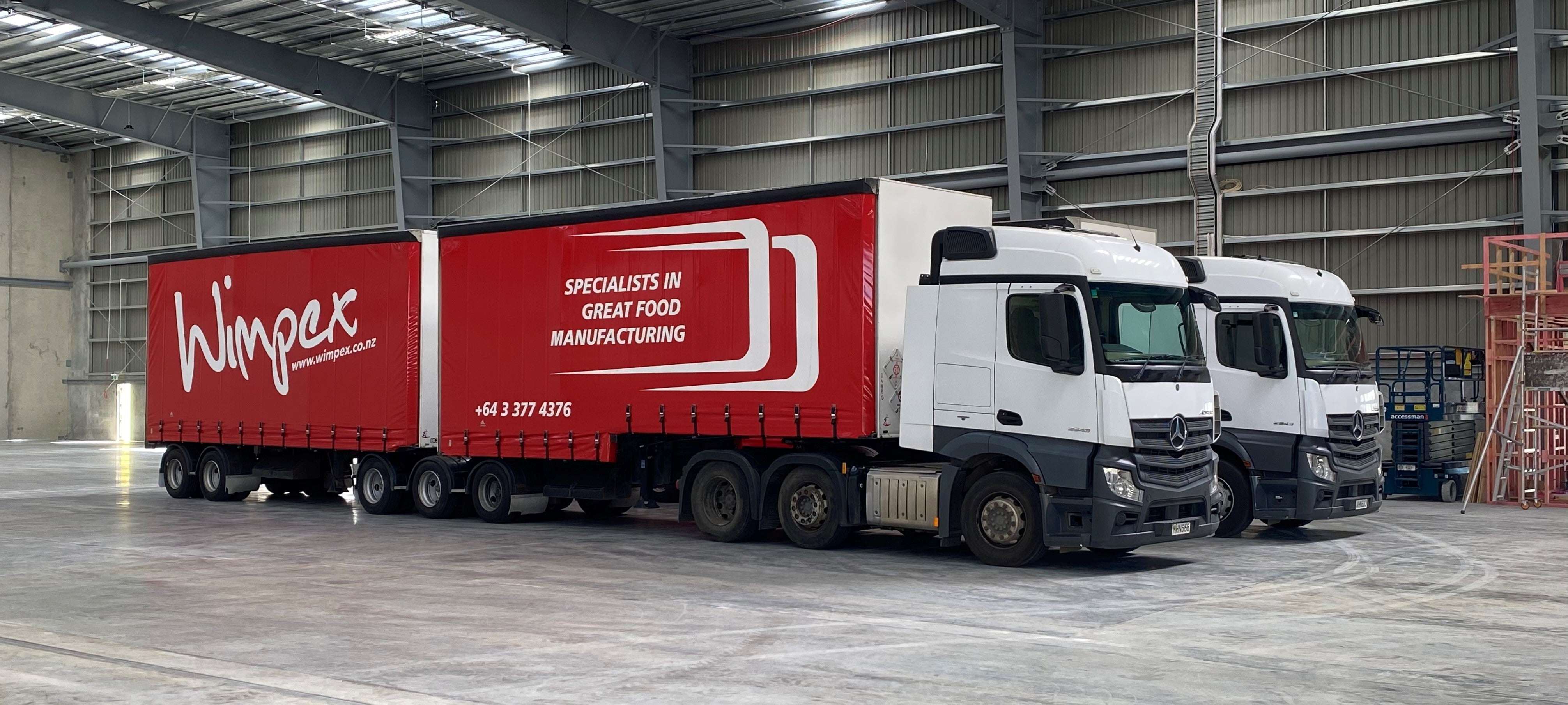 WIMPEX EXPORT HUB
DELIVERY INFORMATION & OUR EXPORT HUB PROCEDURE
We are working closely with our delivery partners to ensure small parcels arrive at their destination in the quickest way possible. For larger deliveries, Wimpex can transport the products on your behalf throughout New Zealand with our own fleet. If the destination is overseas, Wimpex will help you arrange another delivery method. Enquire through our website or give us a call anytime and we will be happy to discuss your options.