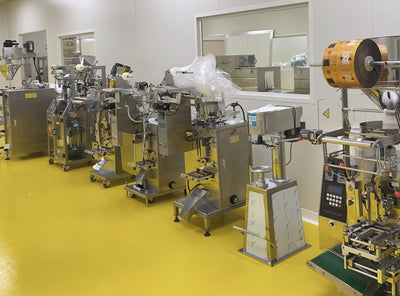 With our increased capacity we have taken on new
challenges and created lines for many new products
including soft-serve powder for a range of local fast-food
chains.
This is a step in a new direction for Wimpex and by diversifying our production portfolio we are hoping to provide more help to our communities. Recently, we have increased our blending capacity and services to 6 different plants of various sizes, processing over 100 metric ton of per month of local nutritional non-dairy powders. With this Wimpex is proud to announce that we have gone through all the steps and procedures required by New Zealand law and have become a fully certified organic plant. With these achievements in mind we strive to lower our carbon emissions annually as well as advise our customers to choose recyclable materials each time they update their existing products or introduce a new product to a local or international market.